Last week, FILA kicked off a massive global campaign to launch its latest 'Explore' collection through a series of immersive pop-up locations worldwide. The Explore collection features a complete range of footwear, apparel, and accessories created for the modern explorer and interpreted through four distinct environments — Canyon, Mountains, Woods, and Elements.
Drawing from these surroundings, FILA created immersive pop-up shops in seven cities around the world that allow shoppers to engage with the products while encouraging them to tap into their adventurous spirit.

Starting in New York City with a panel event discussing owning the adventurous spirit and venturing out of their comfort zone, FILA simultaneously launched pop-ups in Toyko, Beijing, Guangzhou, Mumbai, Santorini, and Los Angeles. Each location held launch celebrations with various local influencers and celebrities in attendance, and Highsnobiety was on the ground at each pop-up to catch all the excitement. The pop-up stores will continue to roll out later this summer in London, Seoul, and in Brazil.
Check out what went down at each pop-up, and shop the complete Explore collection available now on FILAexplore.com.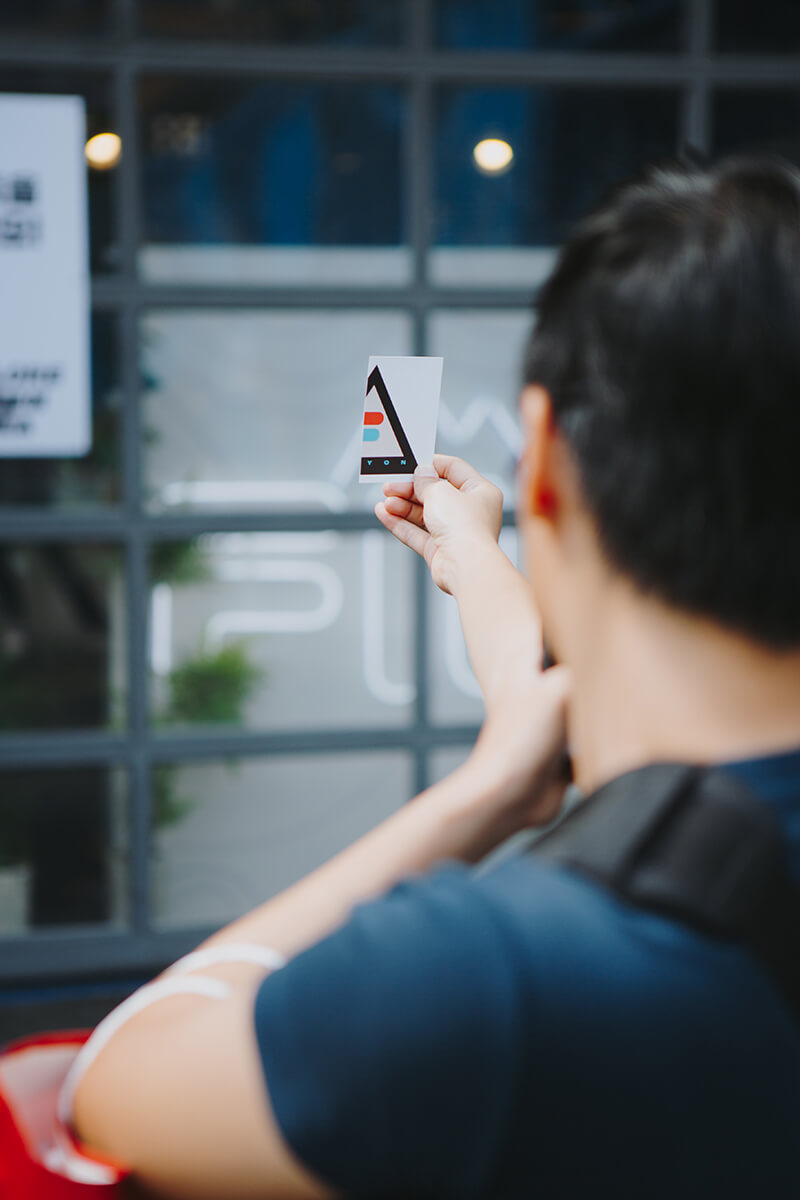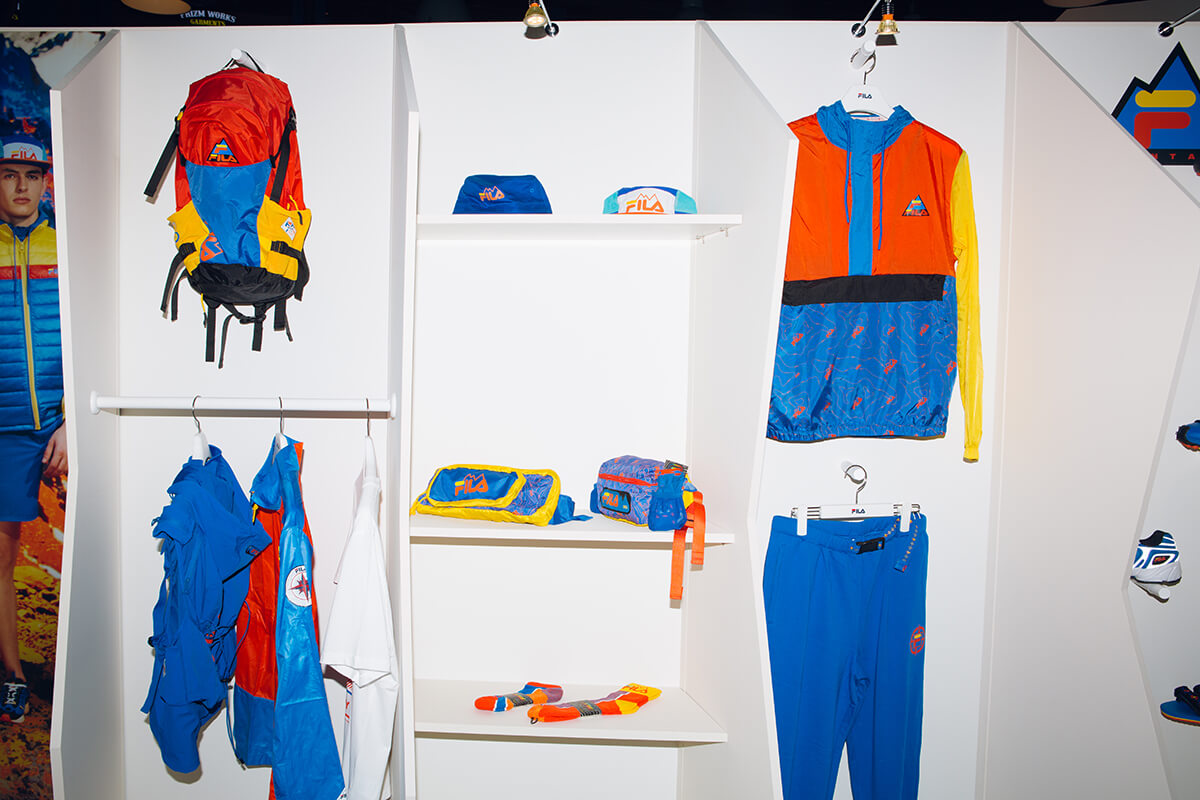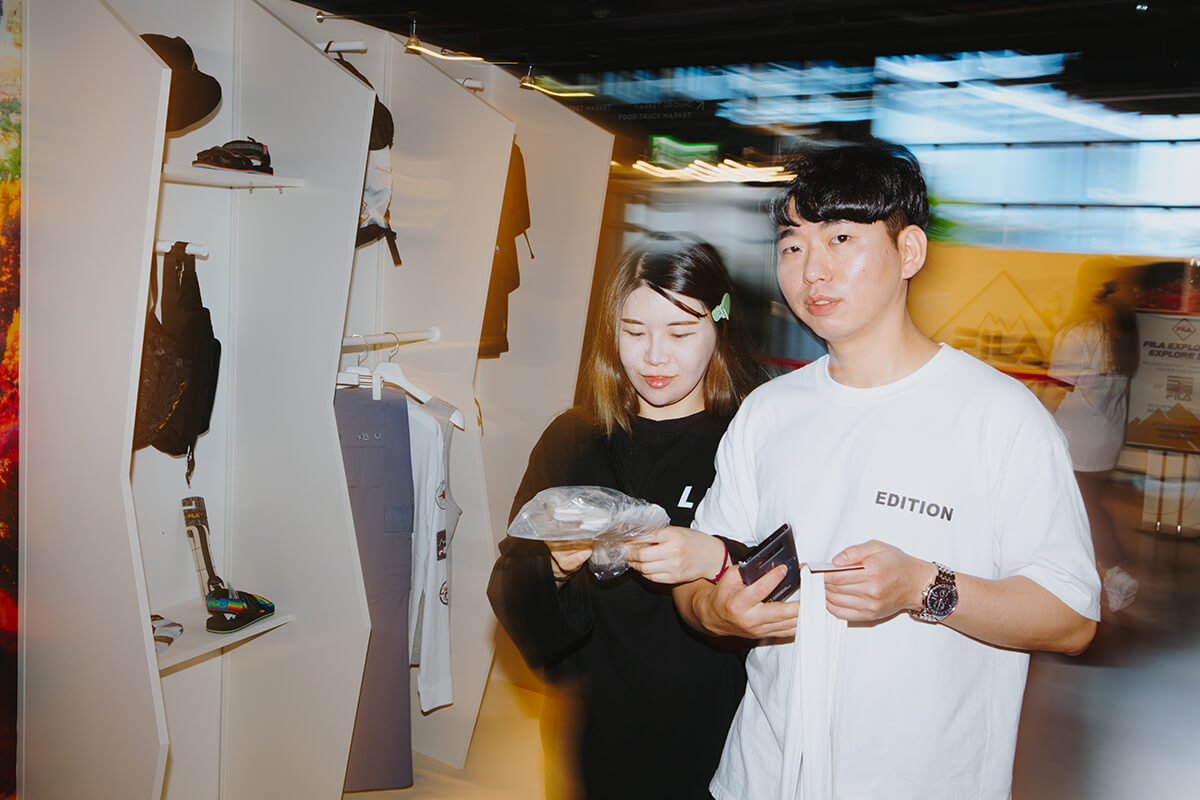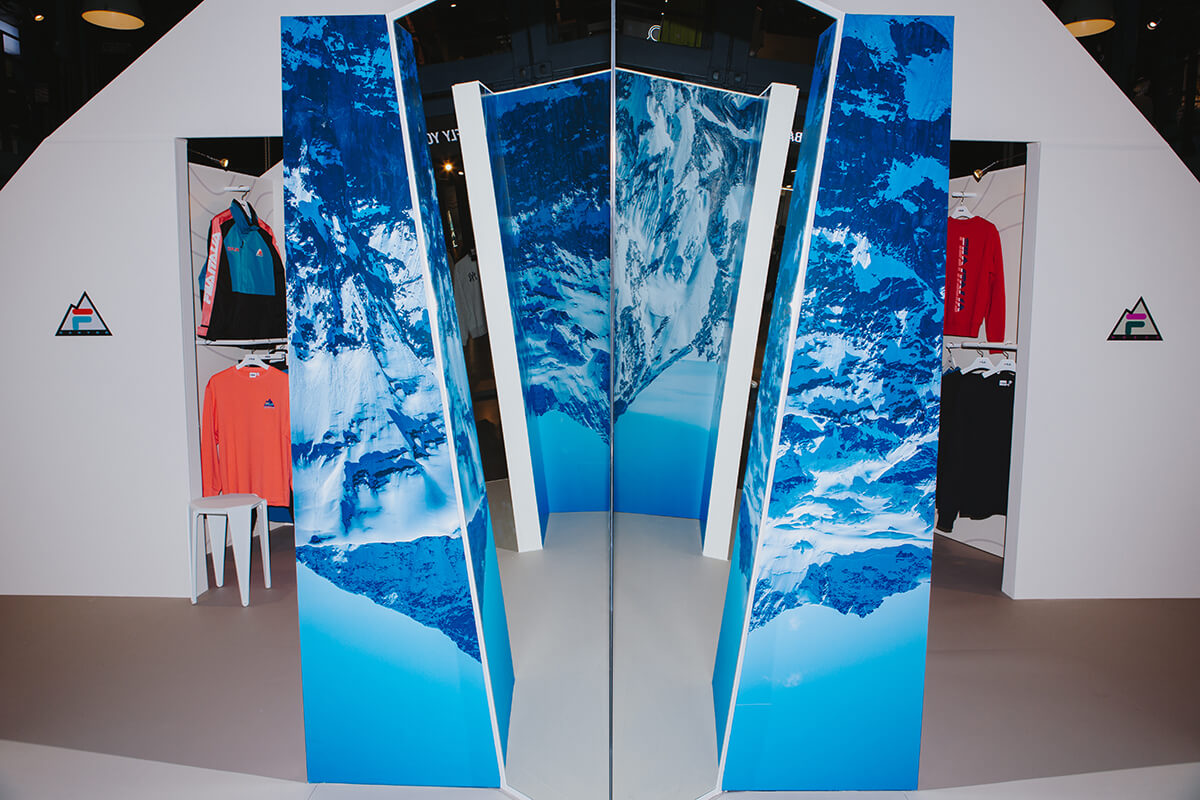 Videographer: Yohei Haga

Photographer: Adi Putra

Producer: Taka Arakawa

Assistant Producer: Emma Schwarz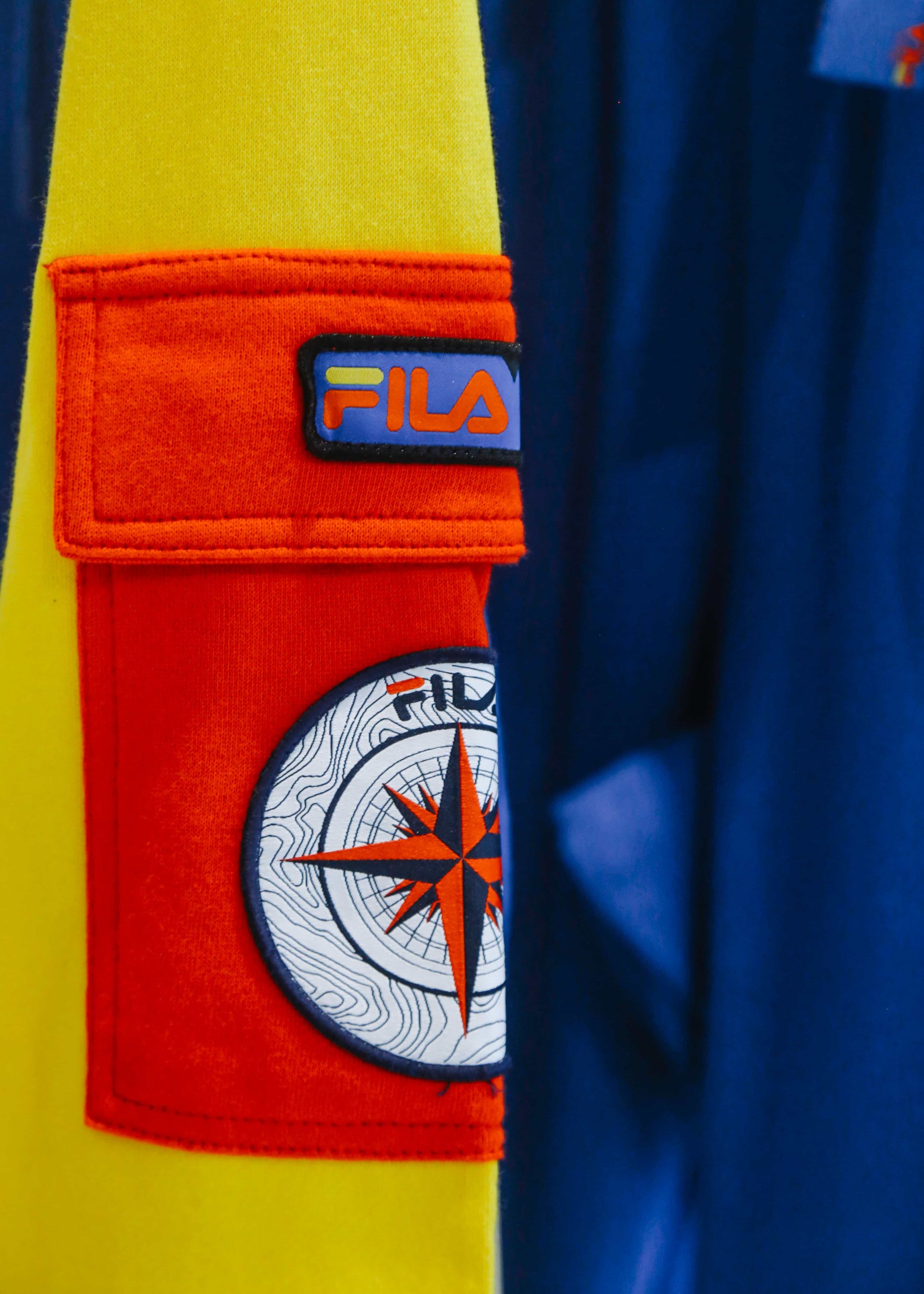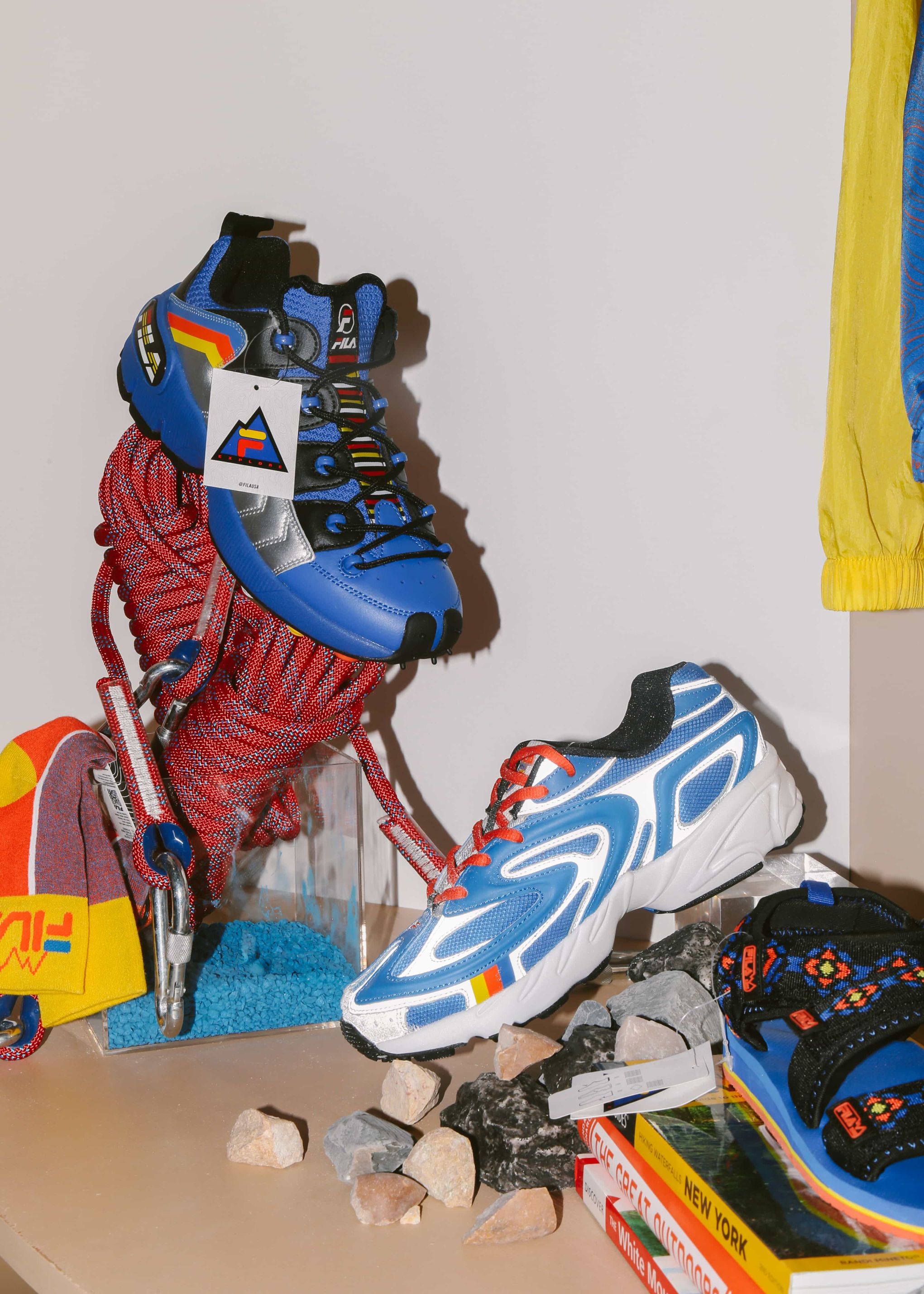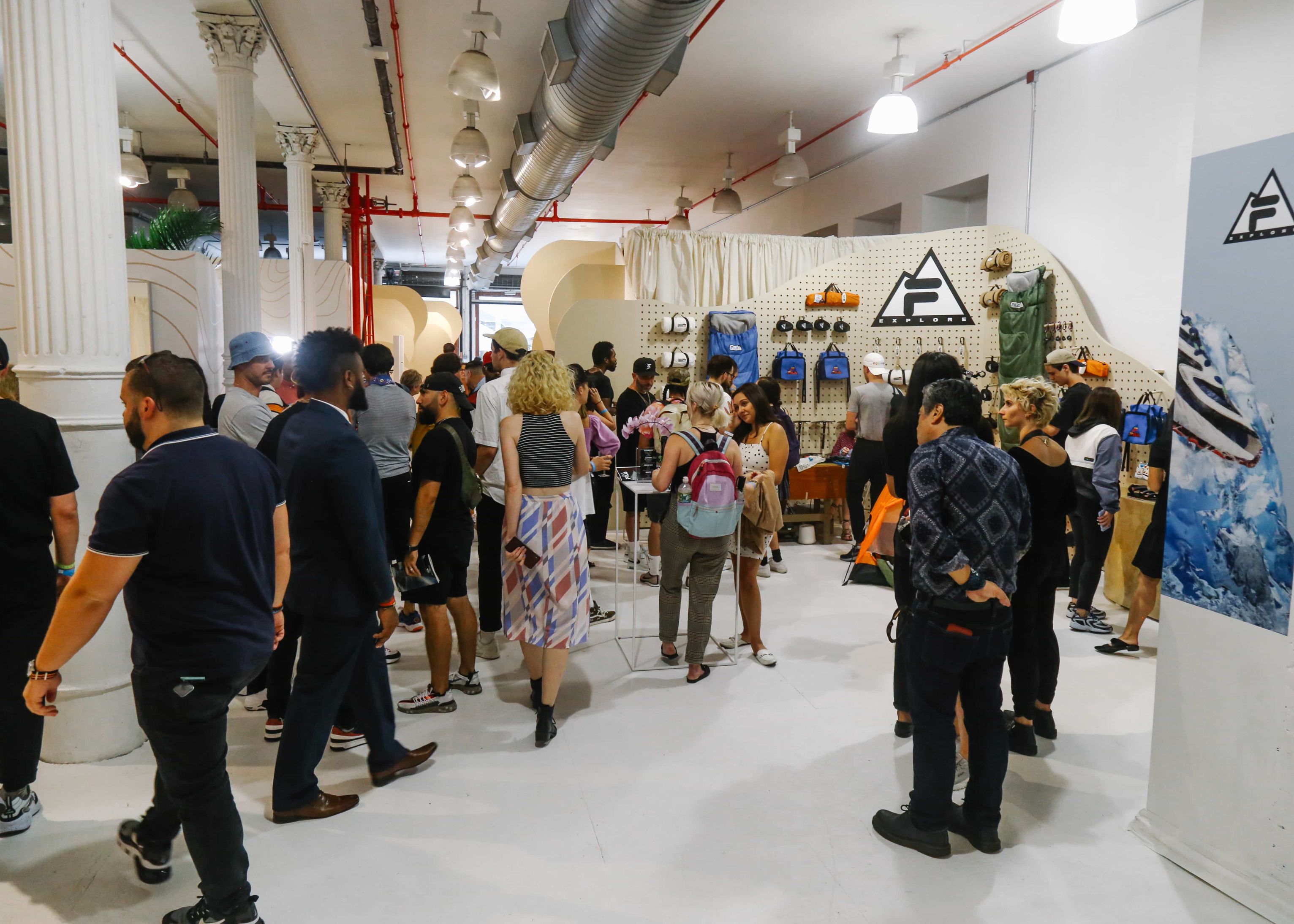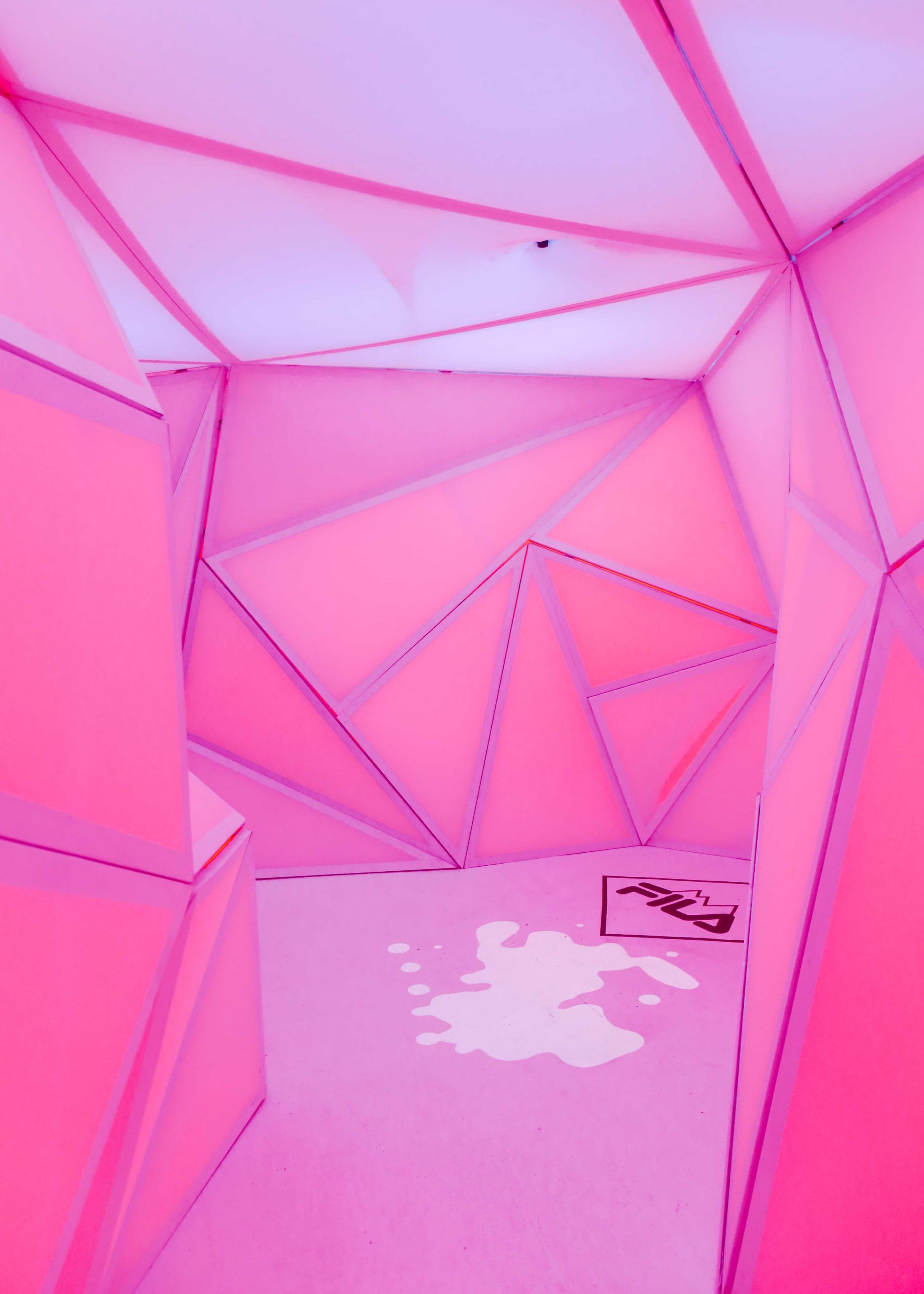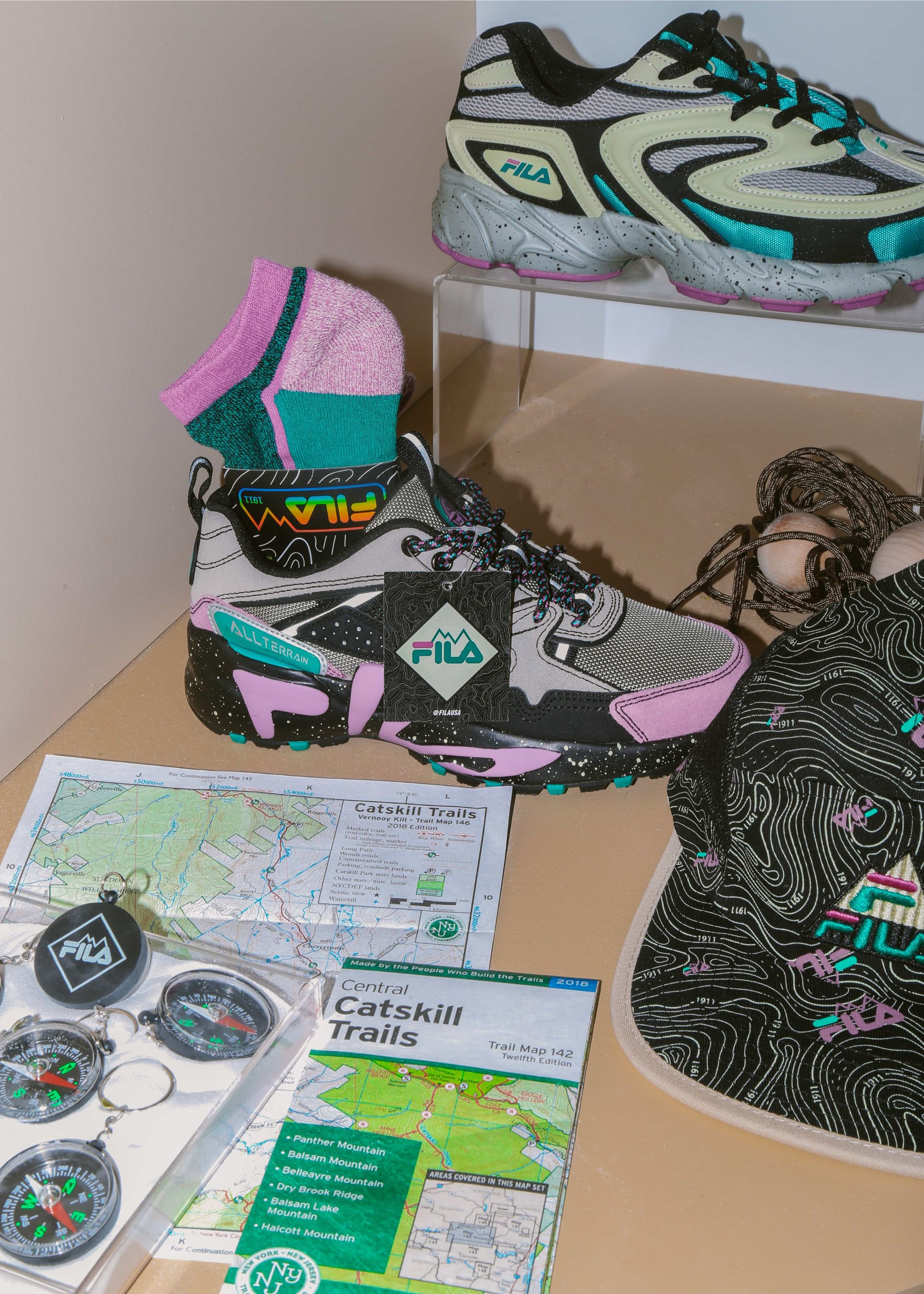 Videographer: Willem Verbeeck

Photographer: Allen Jiang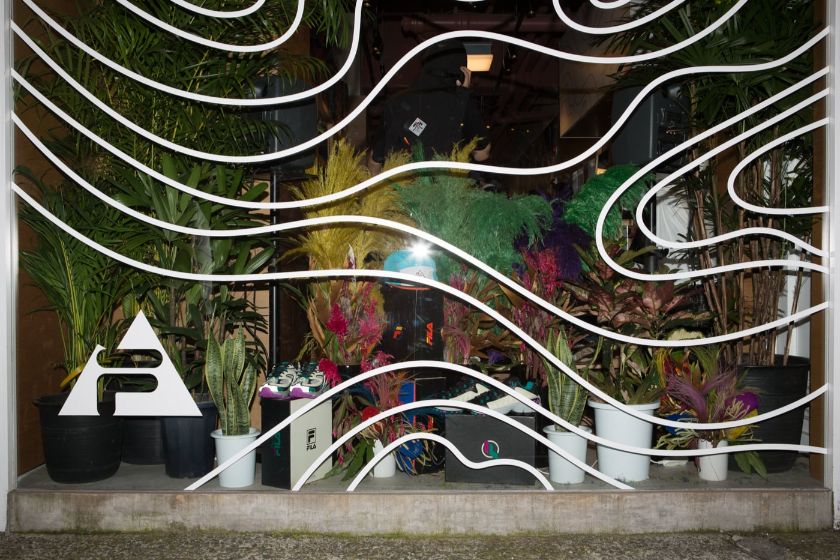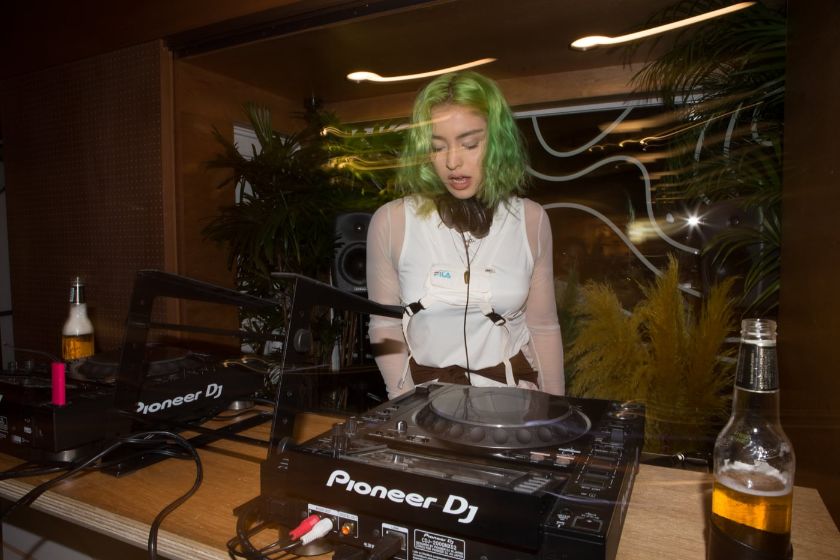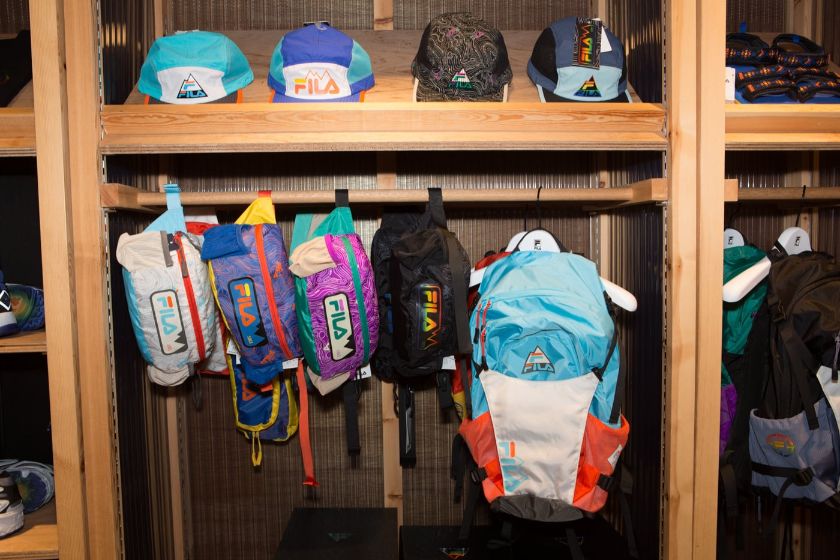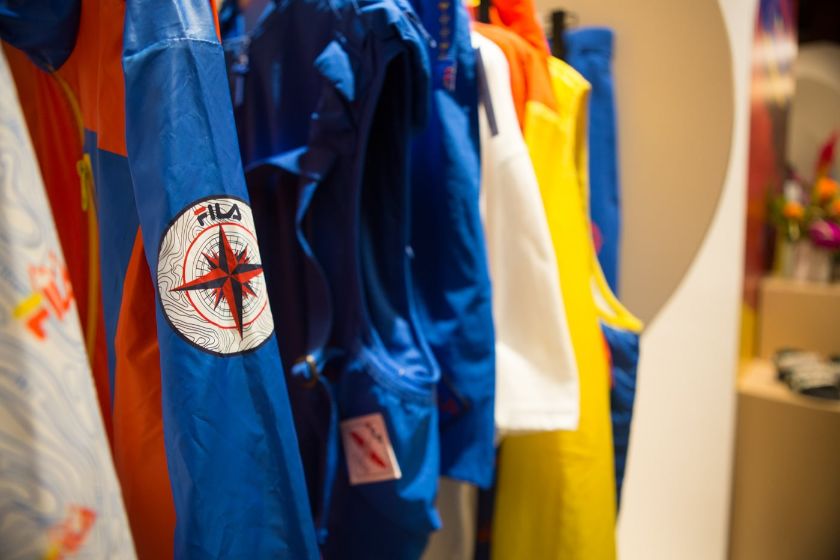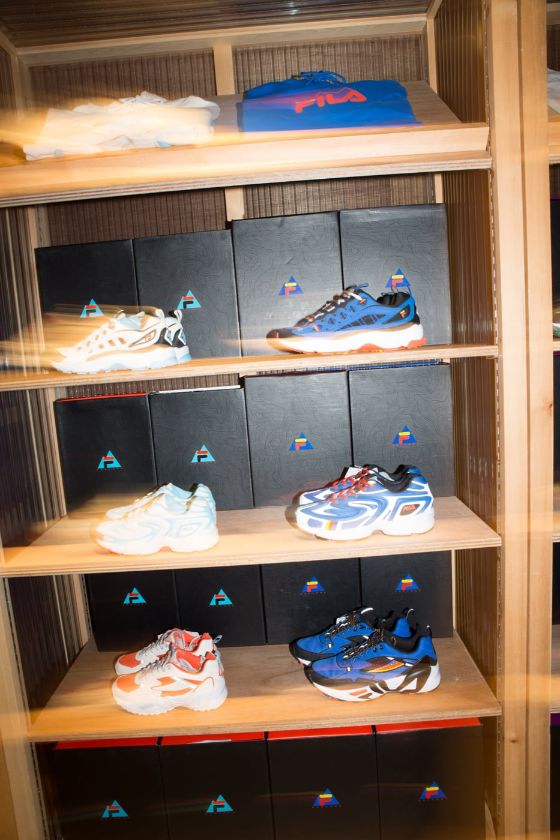 Producer: Taka Arakawa

Direction: UMMMI.

Videography: HAM384

Photographer: Adi Putra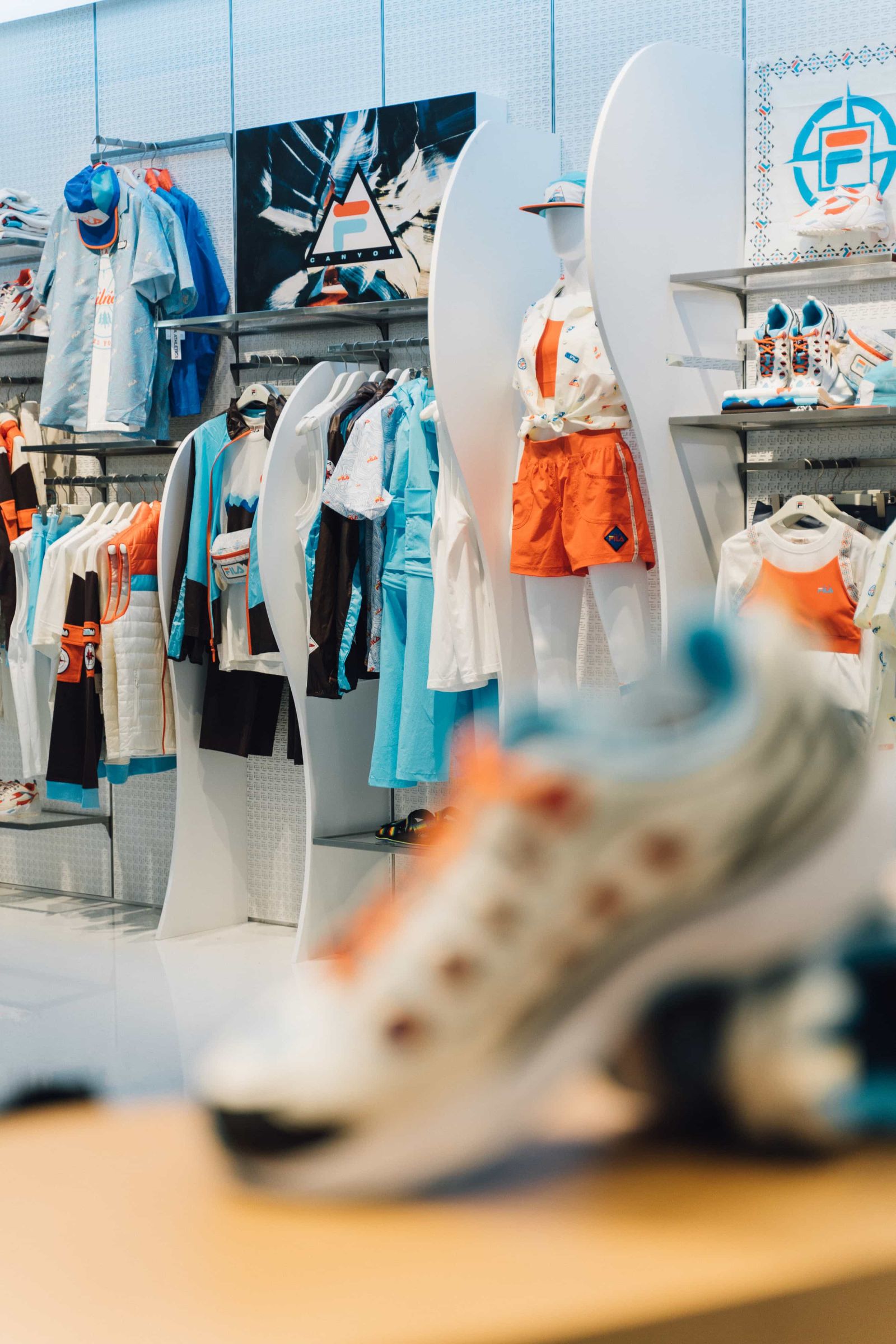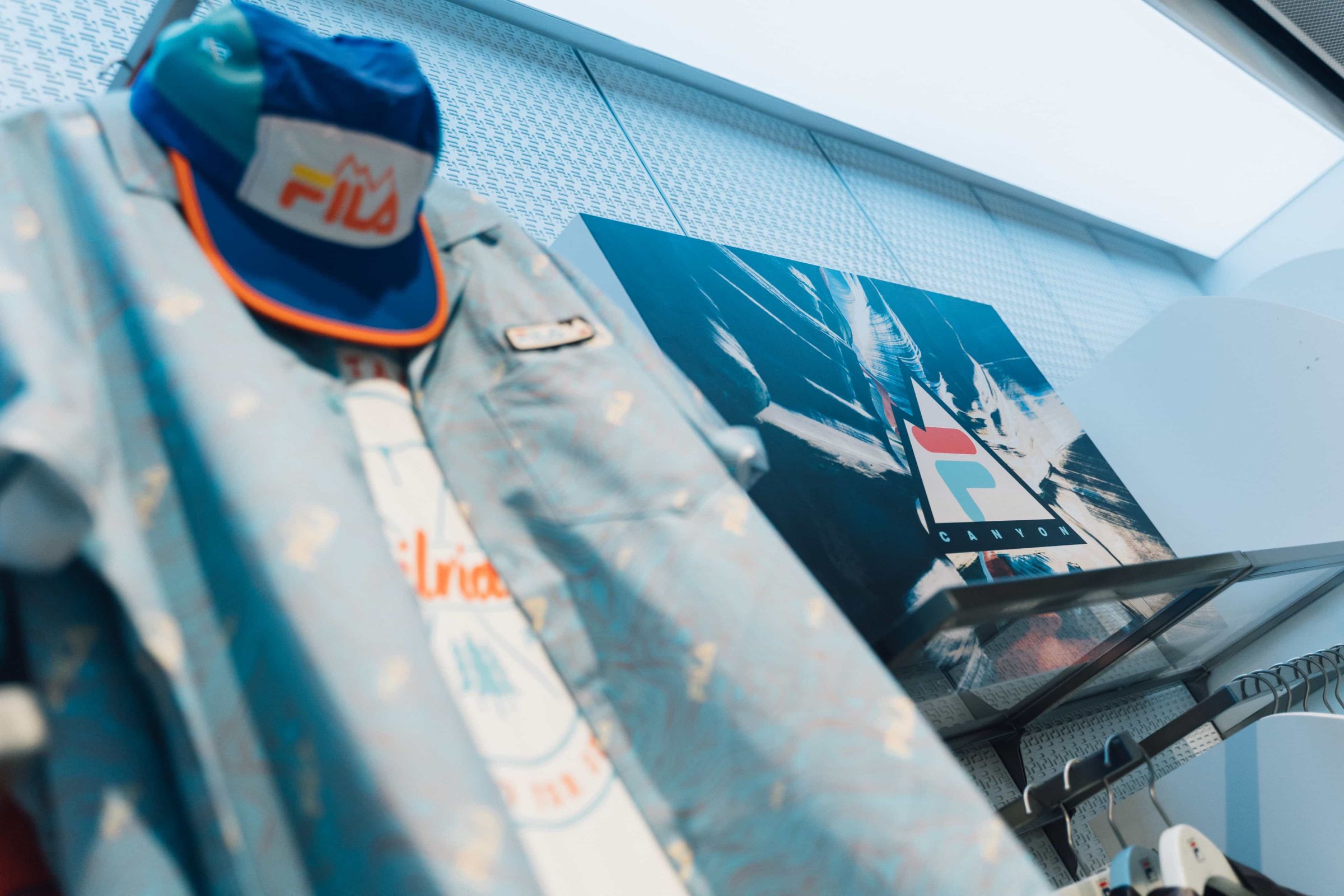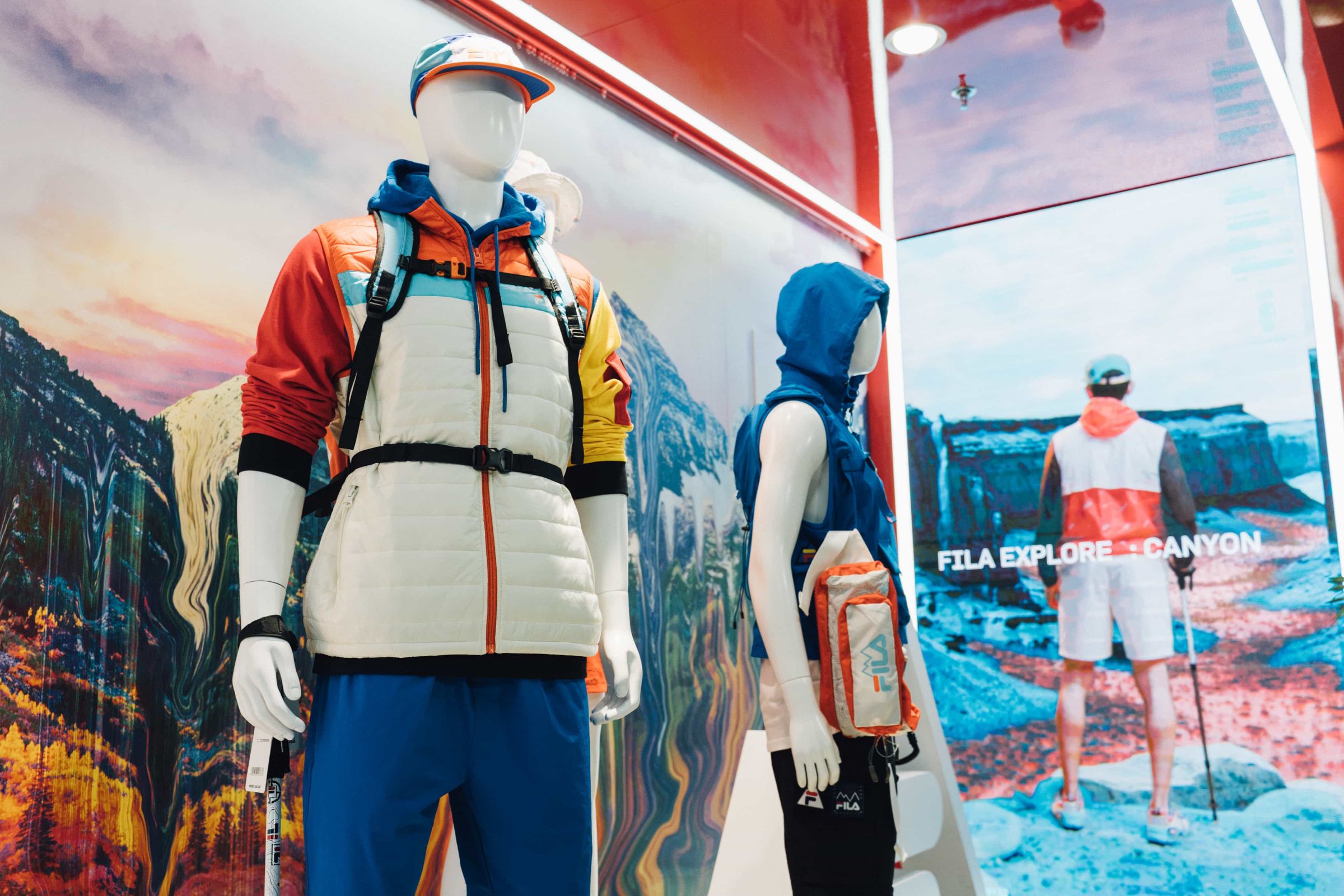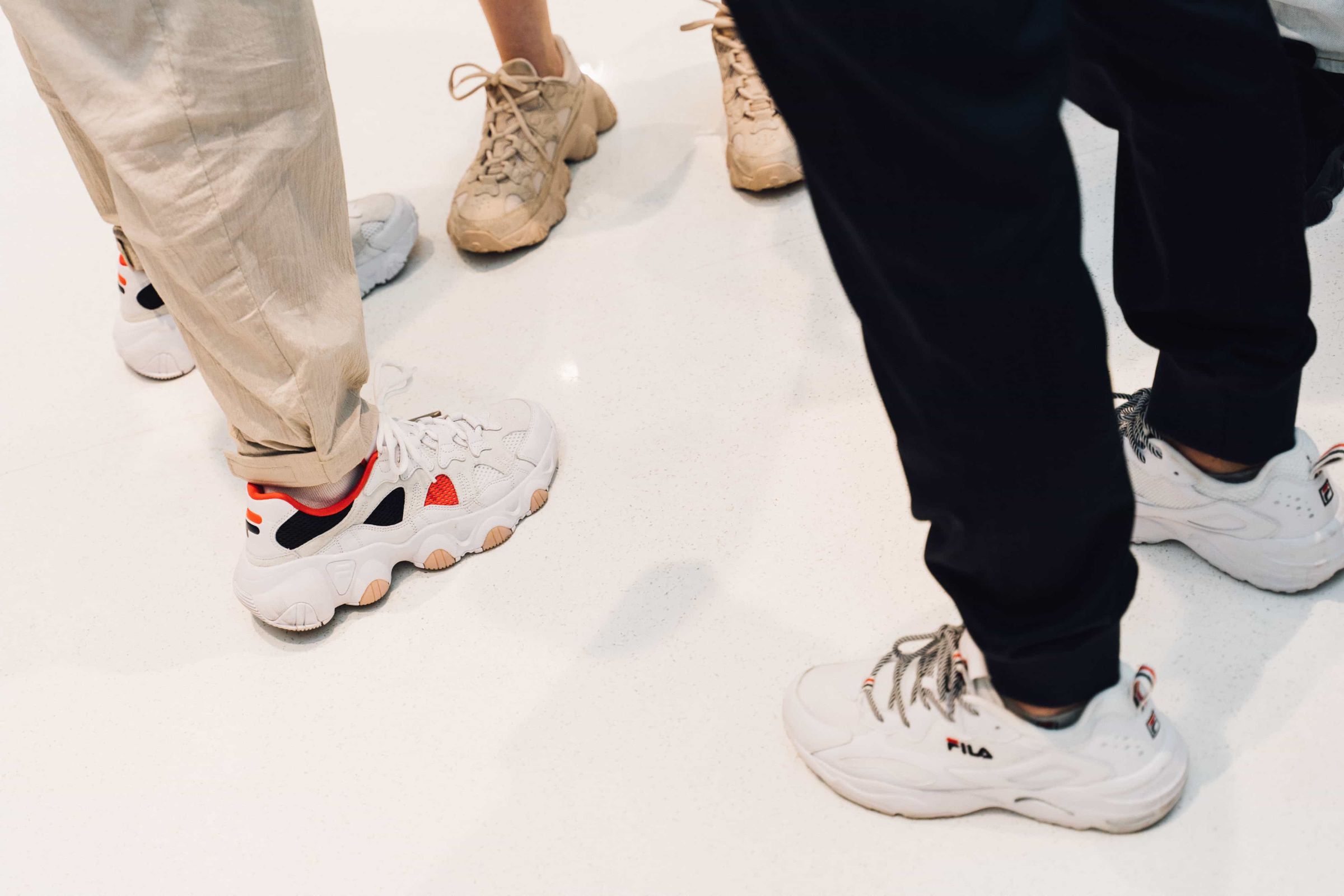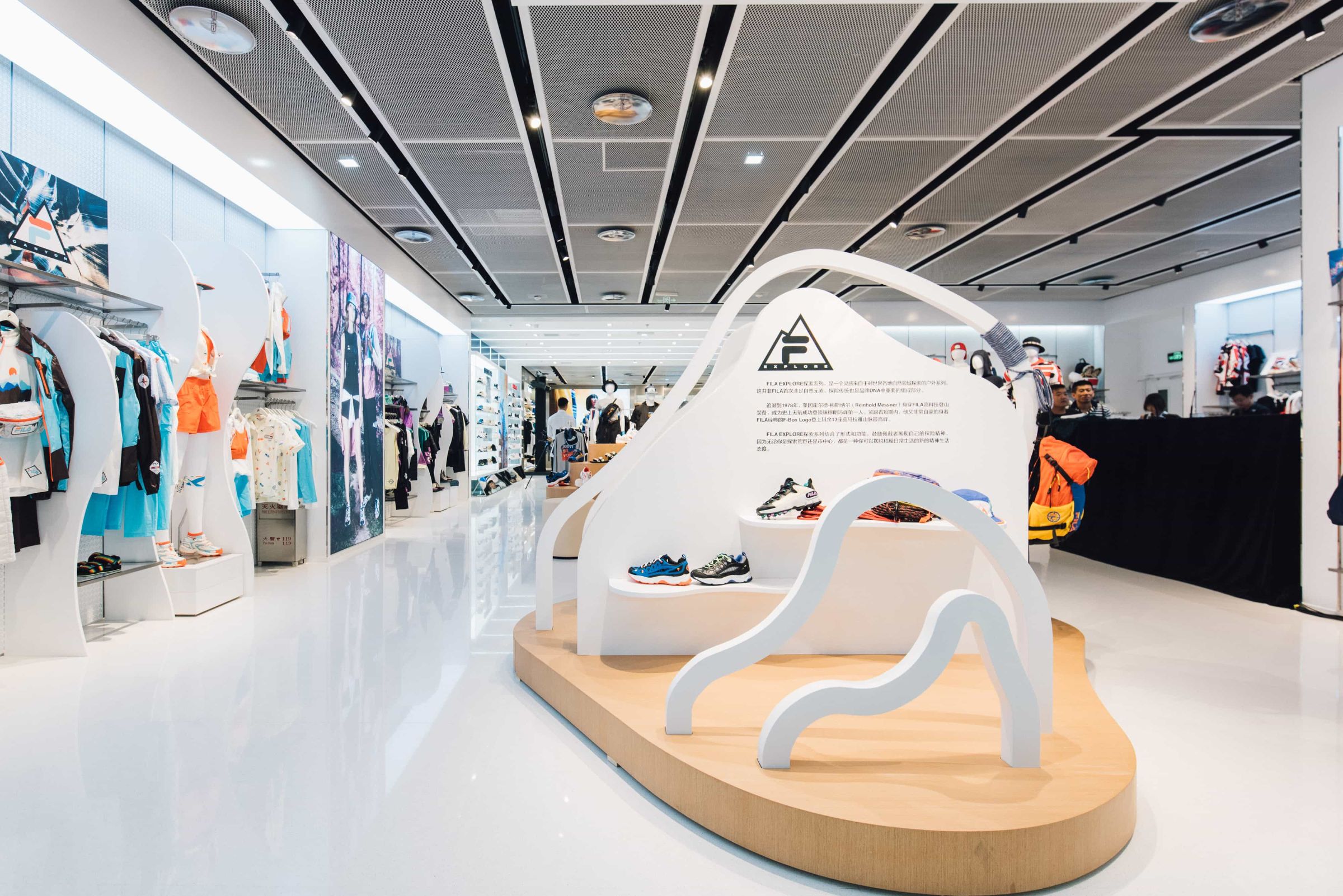 Producer: Johnney Liu

Director/Videographer: Jianxin Zhai

Editor: Howe Sun

Photographer: Raymond Li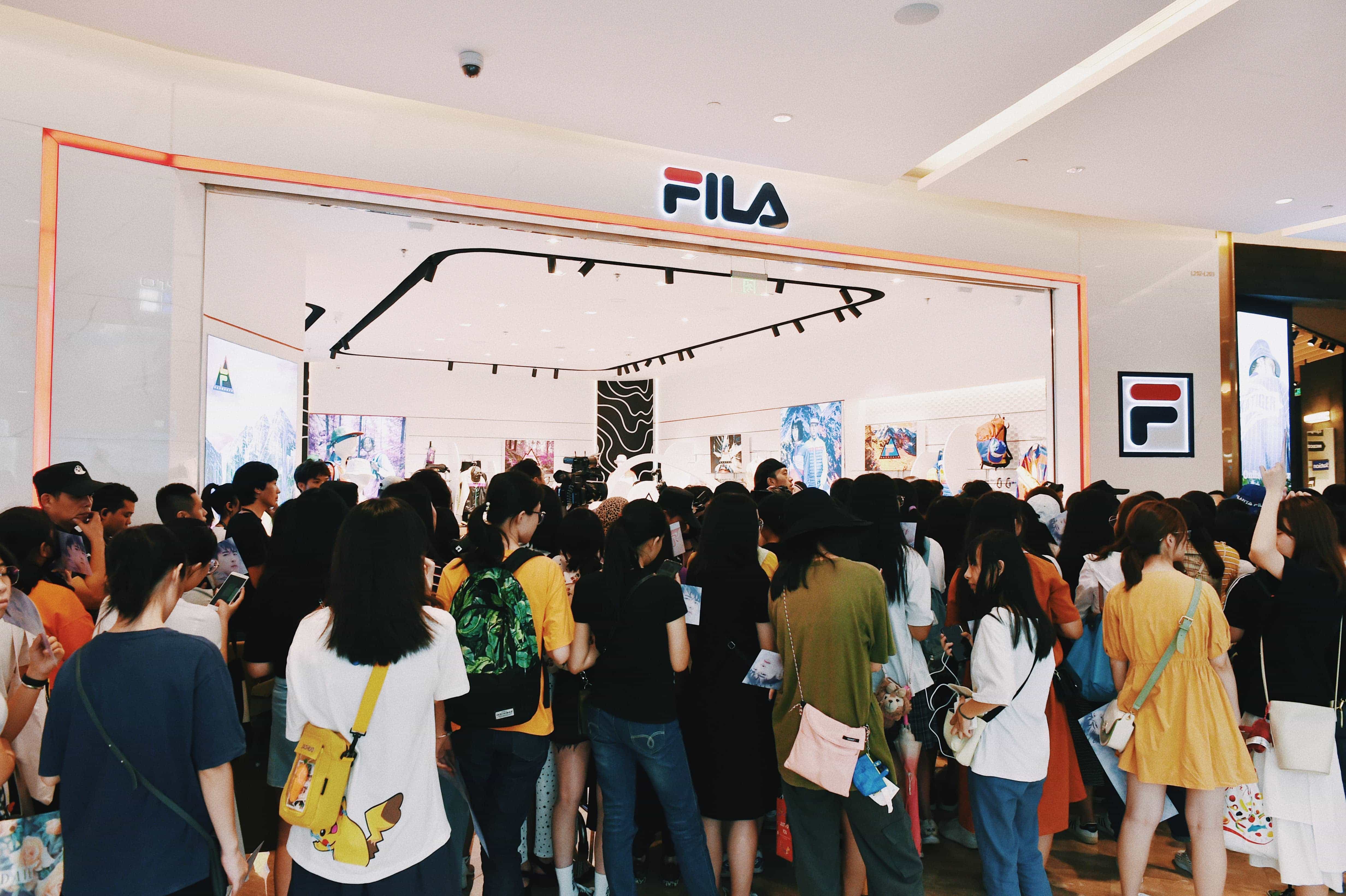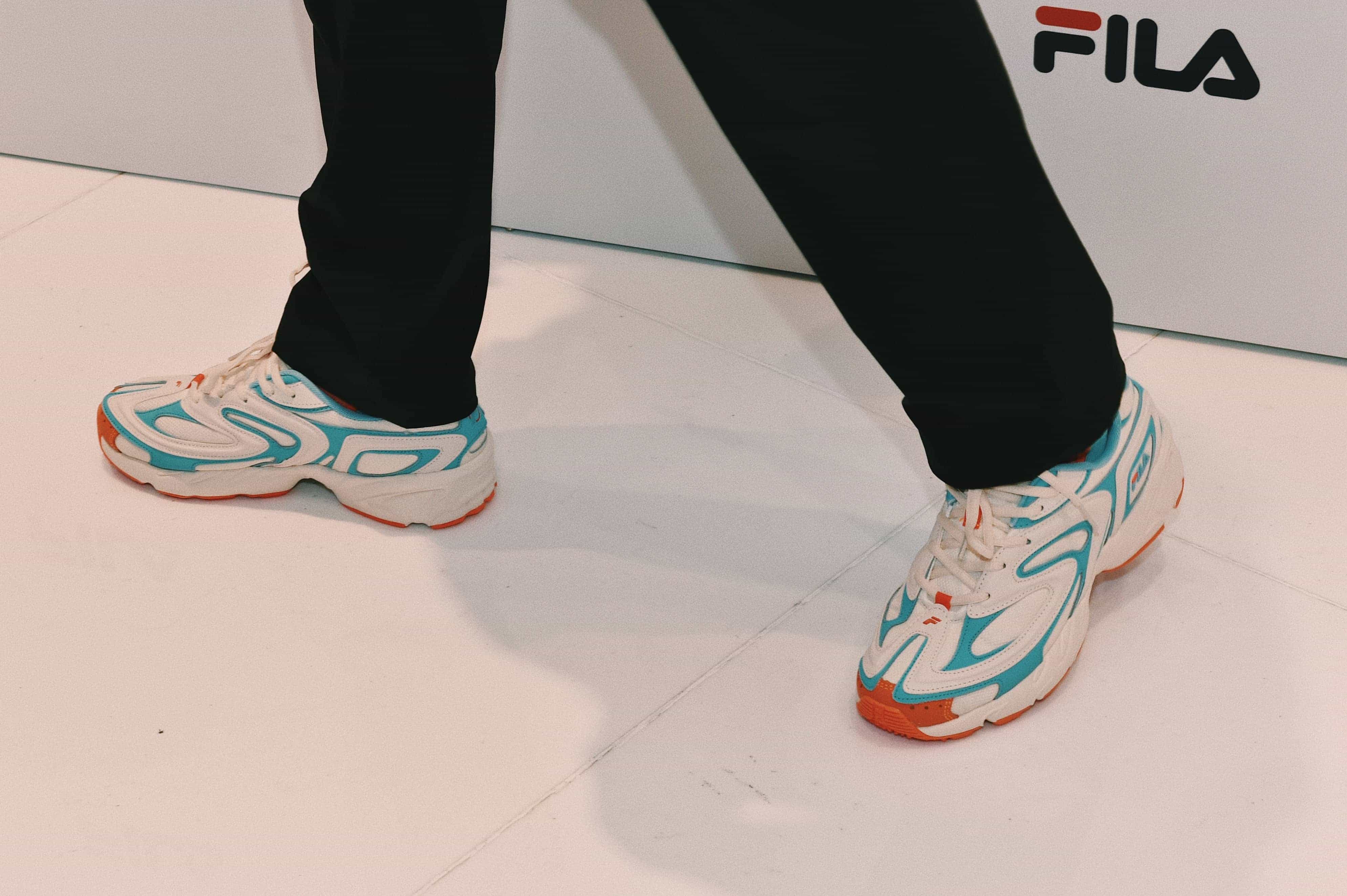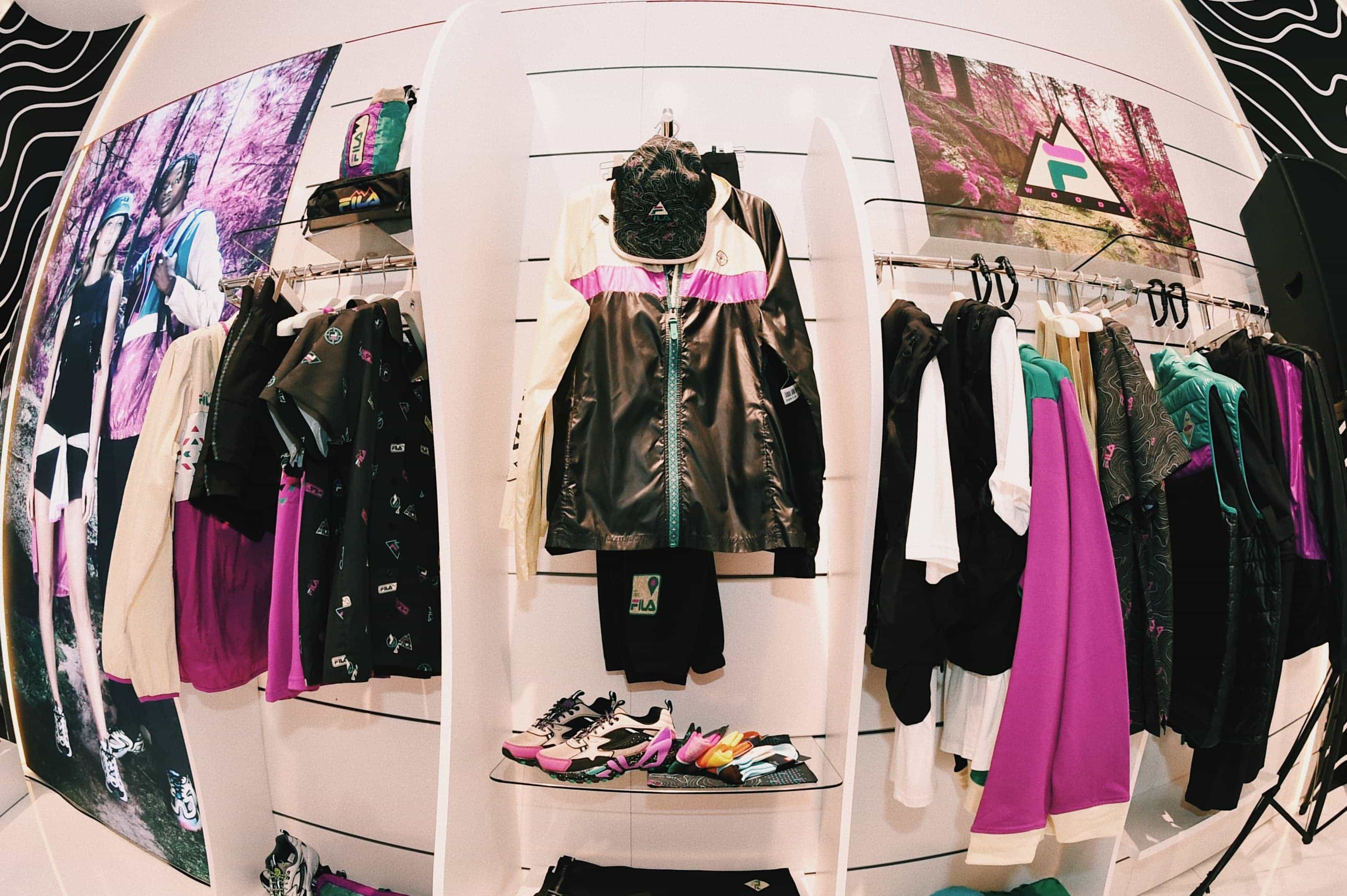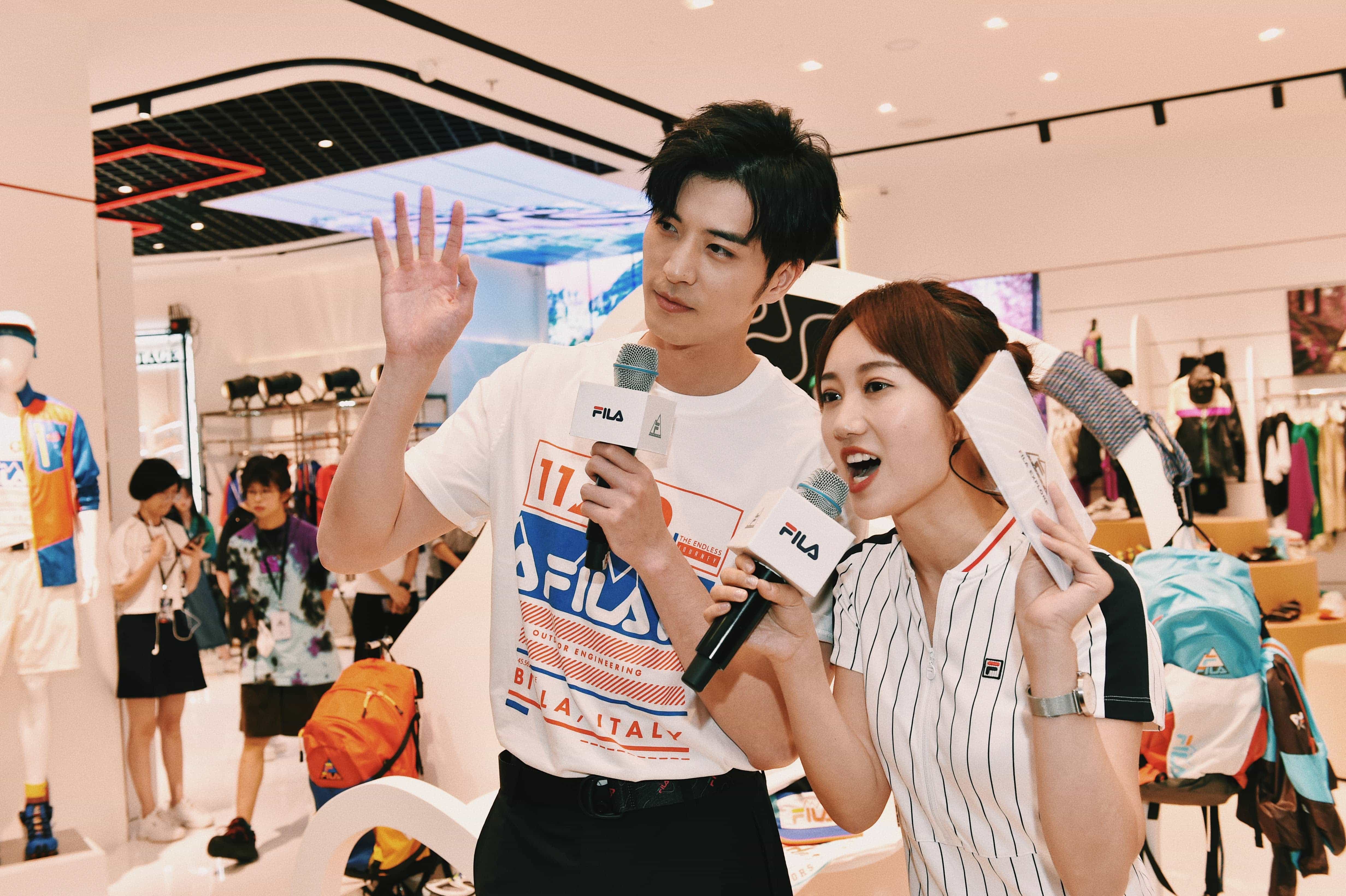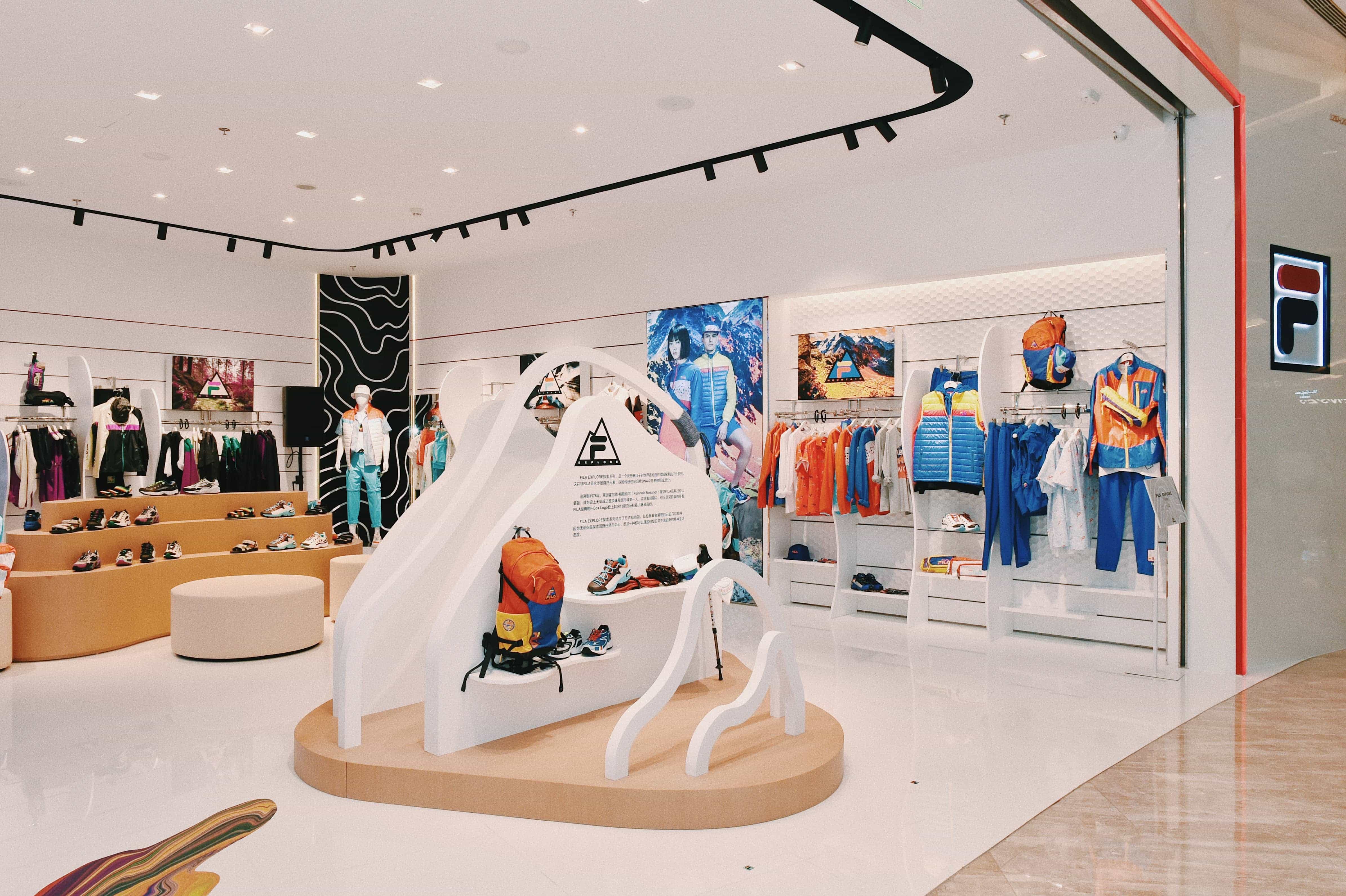 Producer: Johnney Liu

Director/Videographer: Peng Sun

Editor: Howe Sun

Photographer: Lu Zhai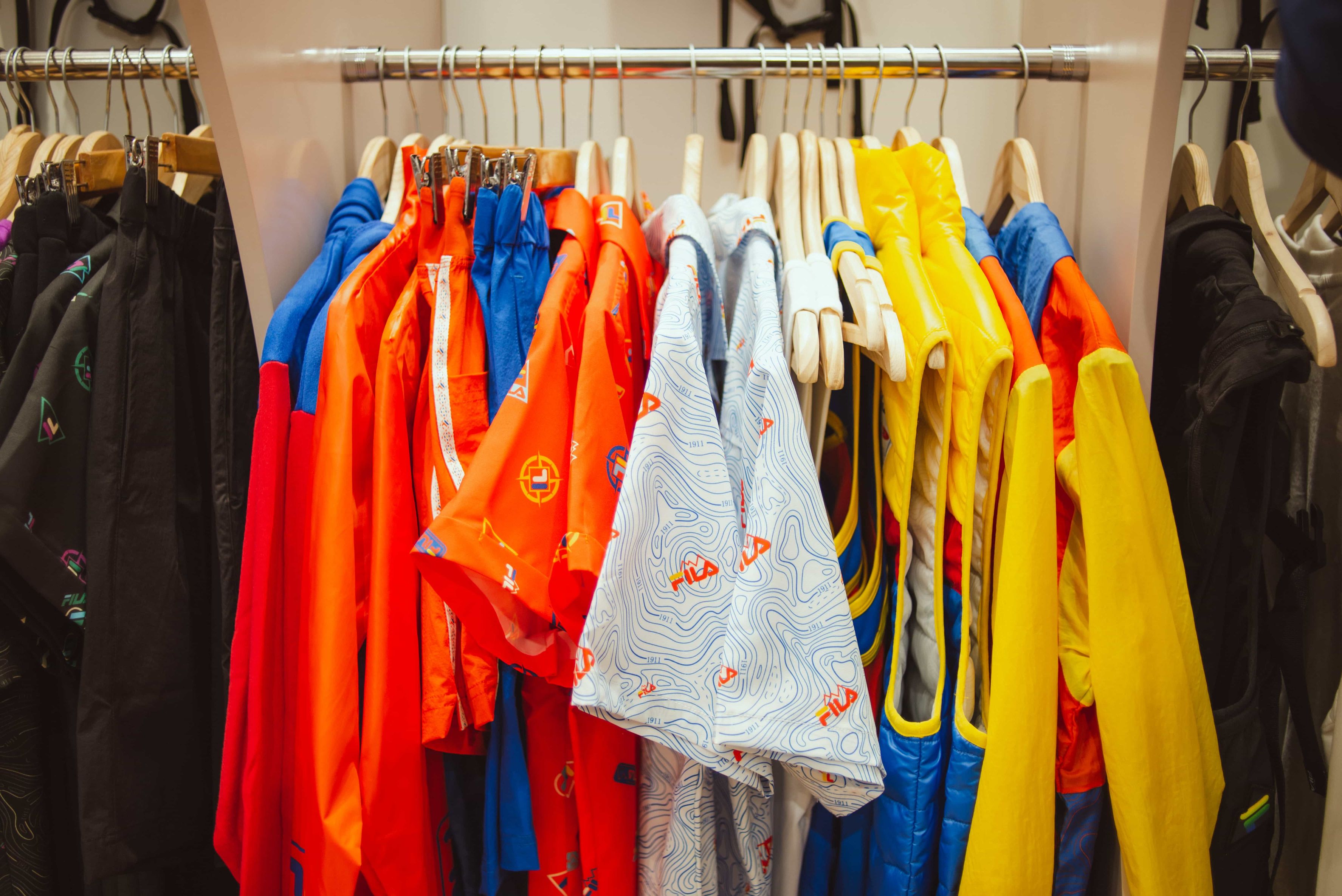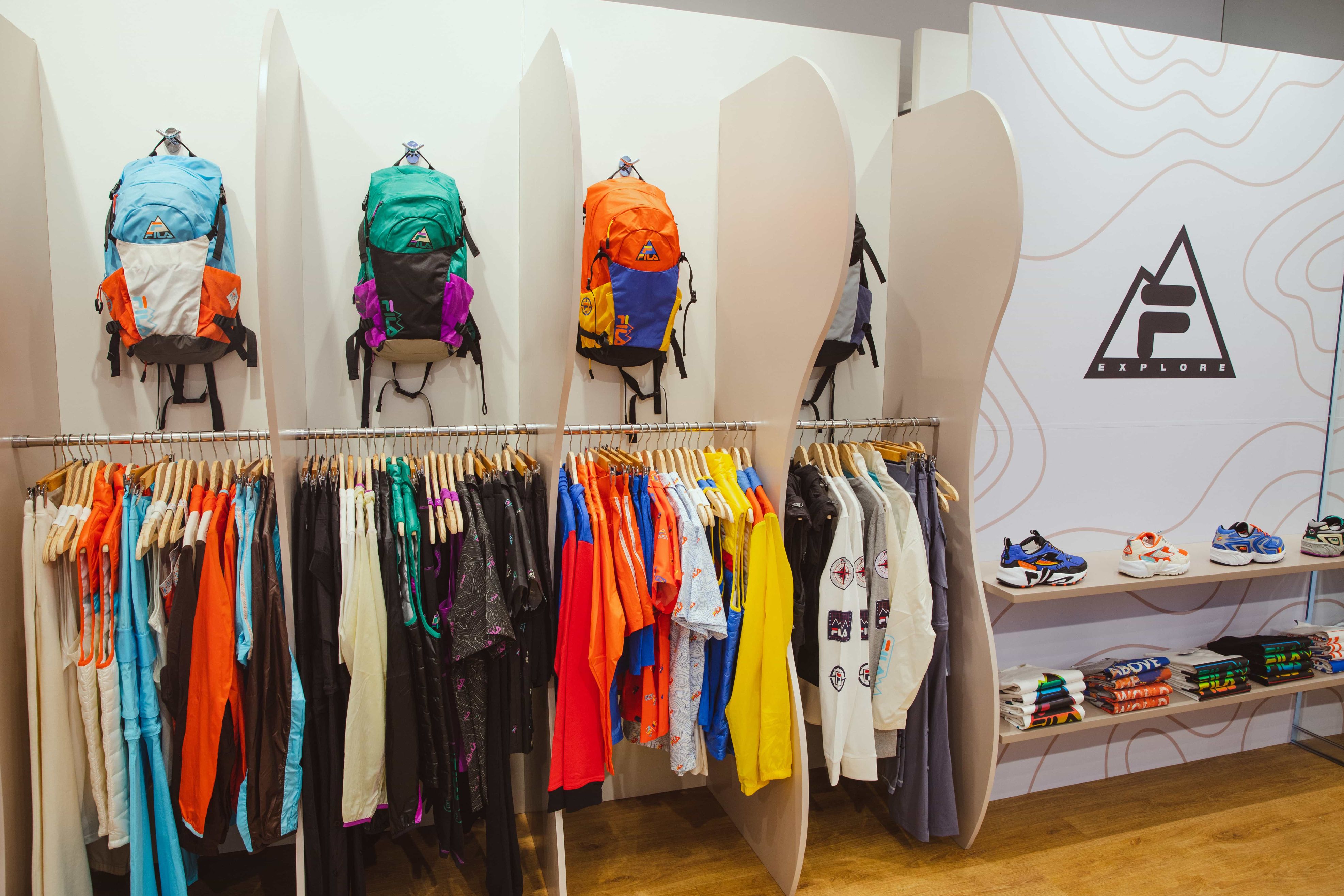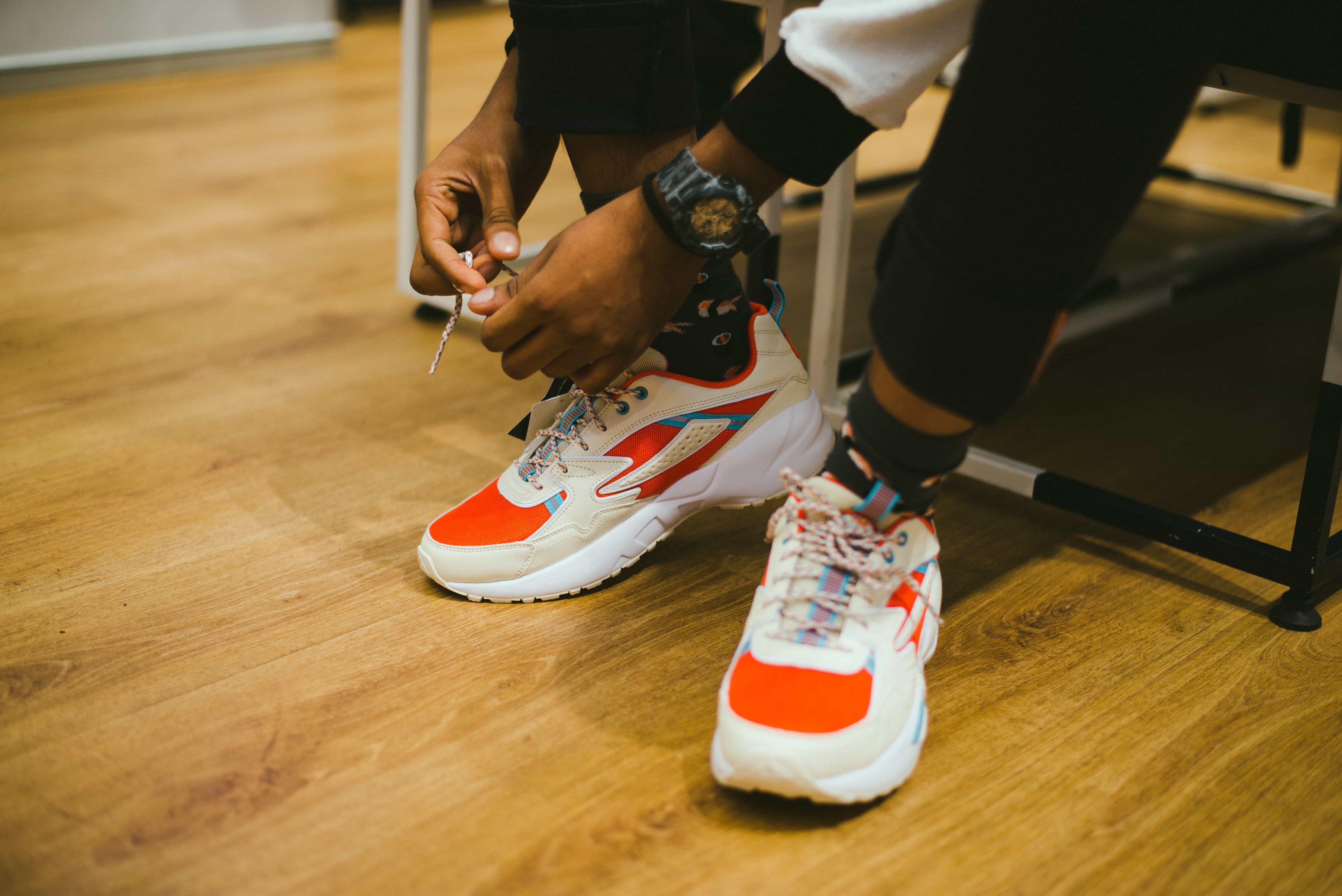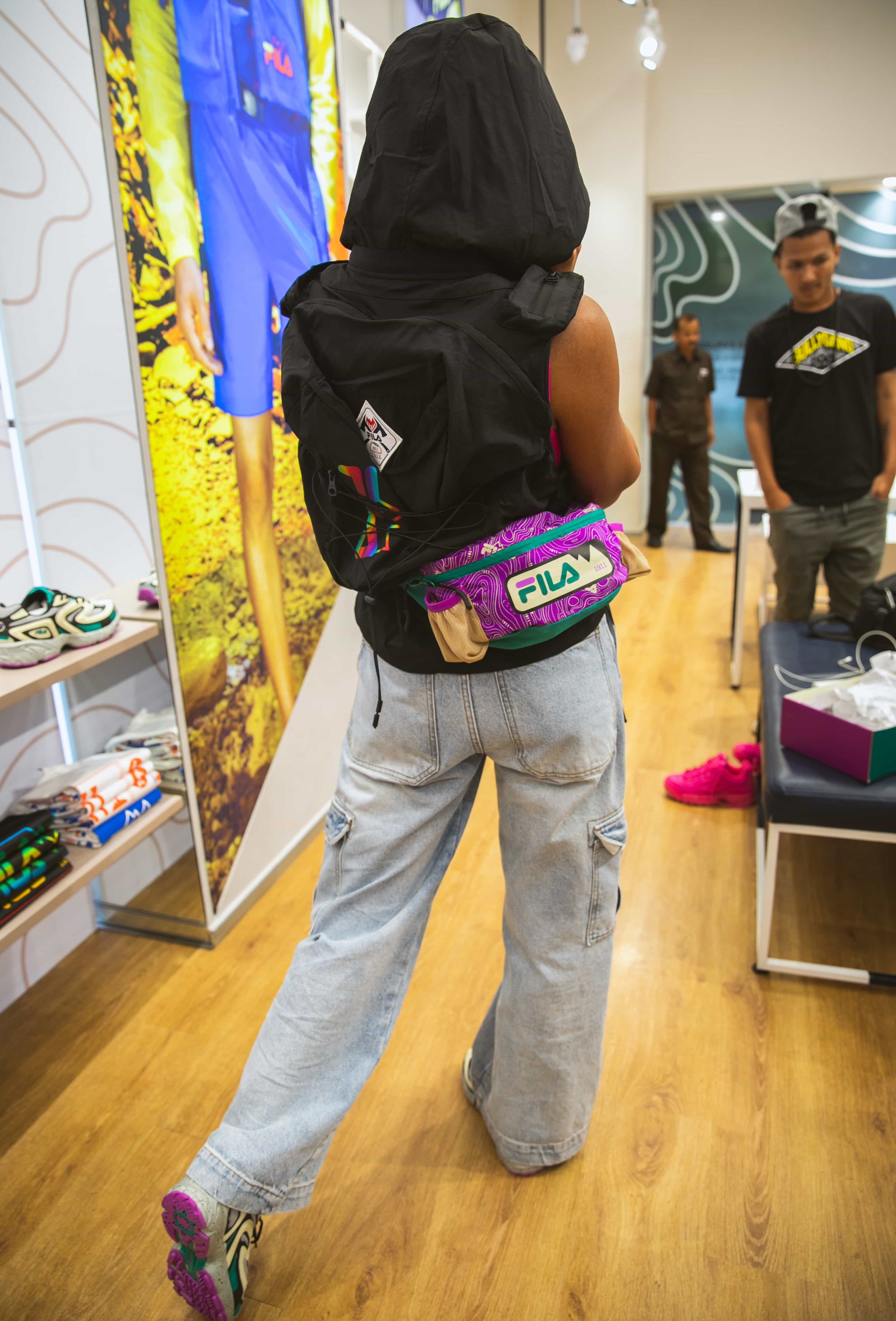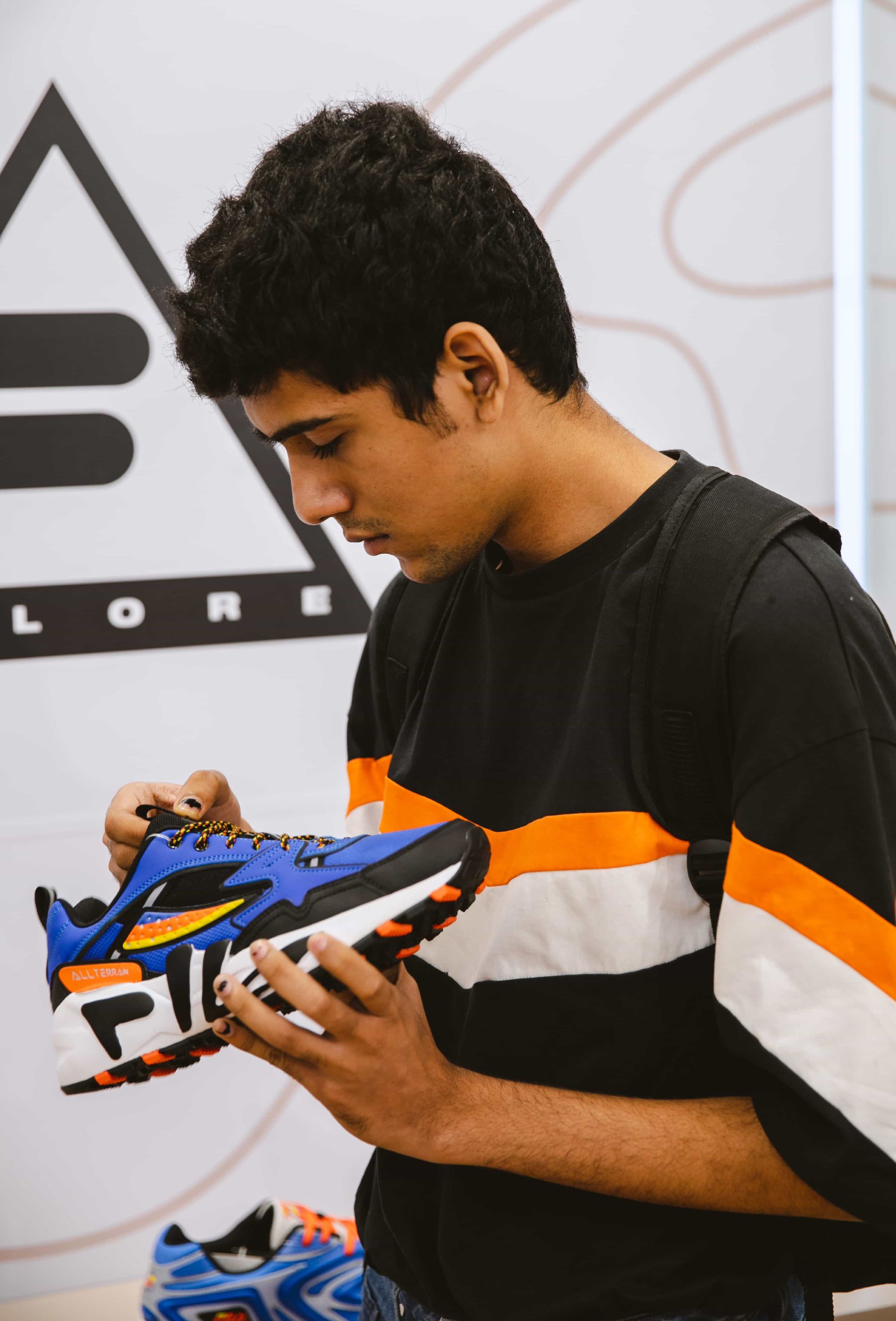 Production: HGStreet (Homegrown)

DOP/Editor: Mohit Mukhi (GLTCH)

Photographer: Samrat Nagar (A Little Fly)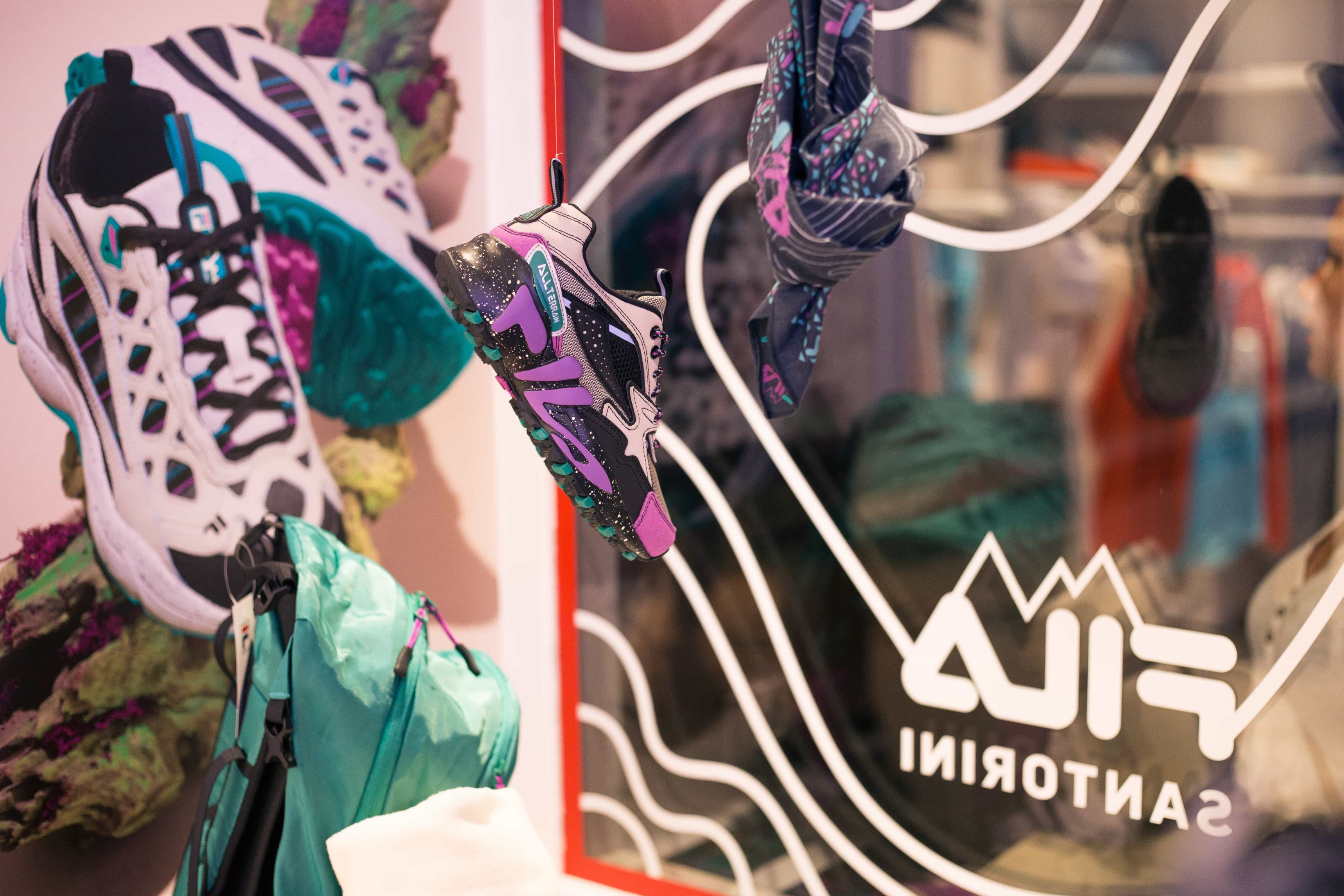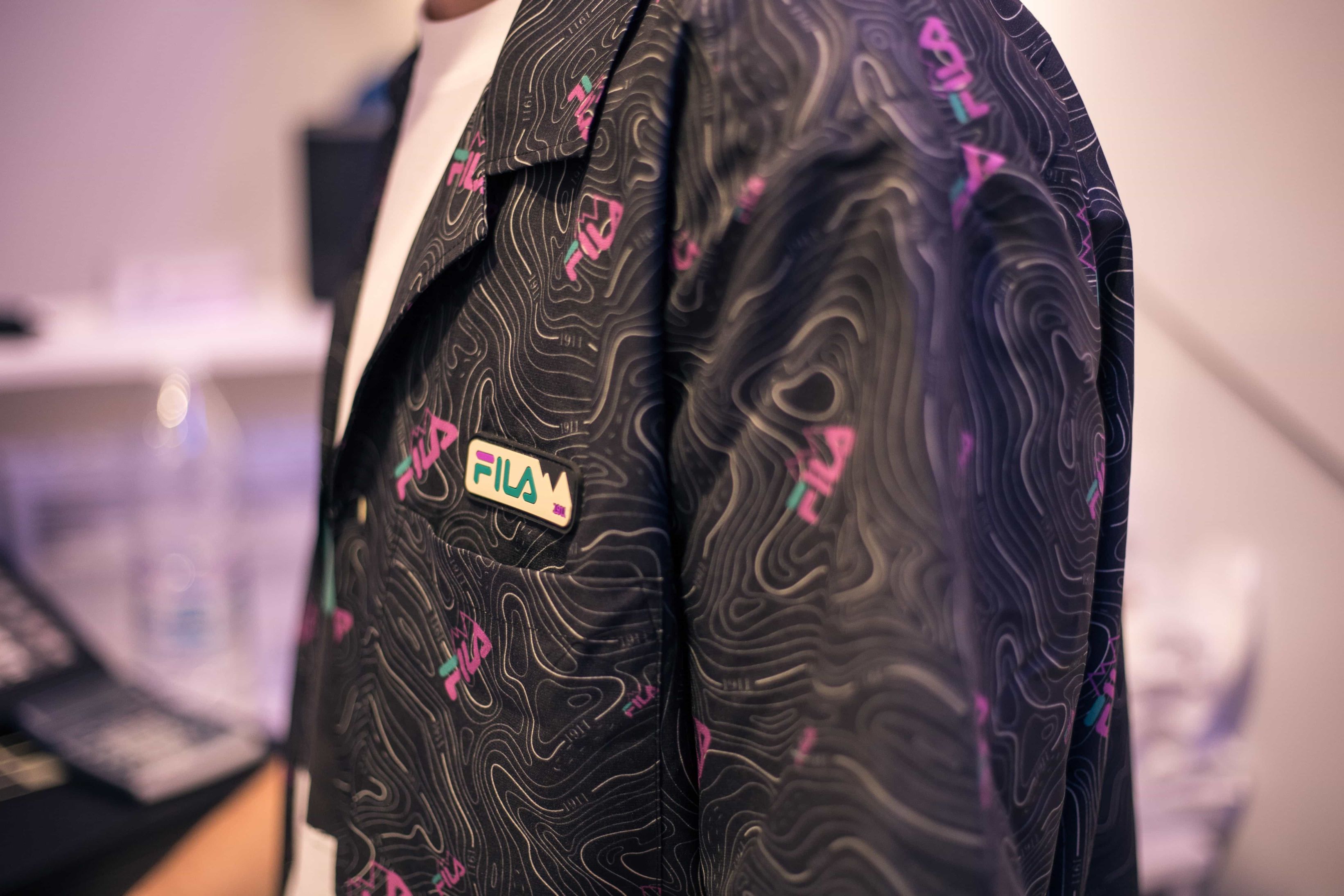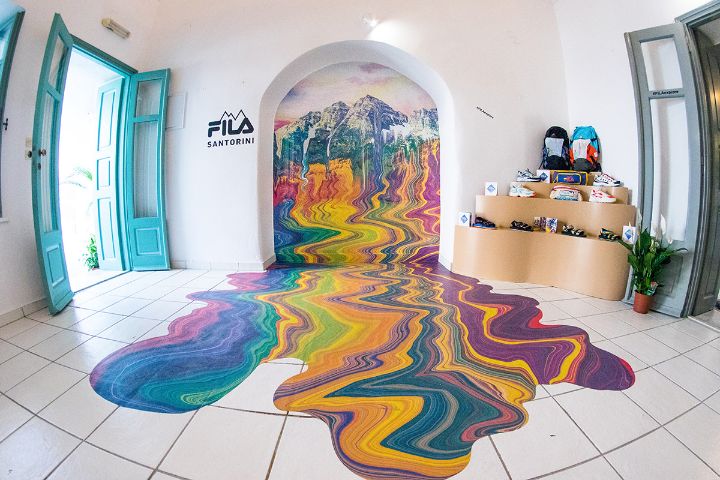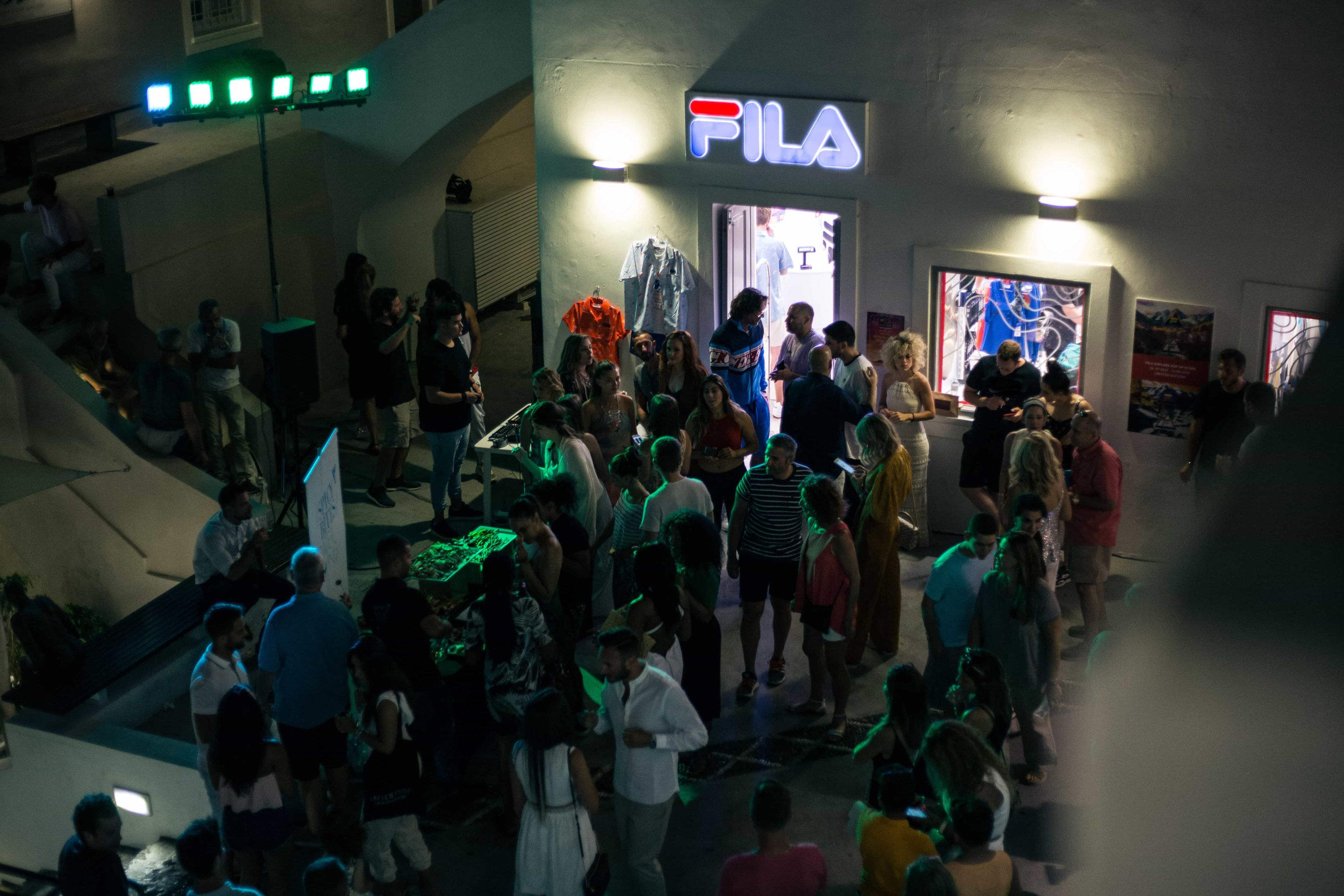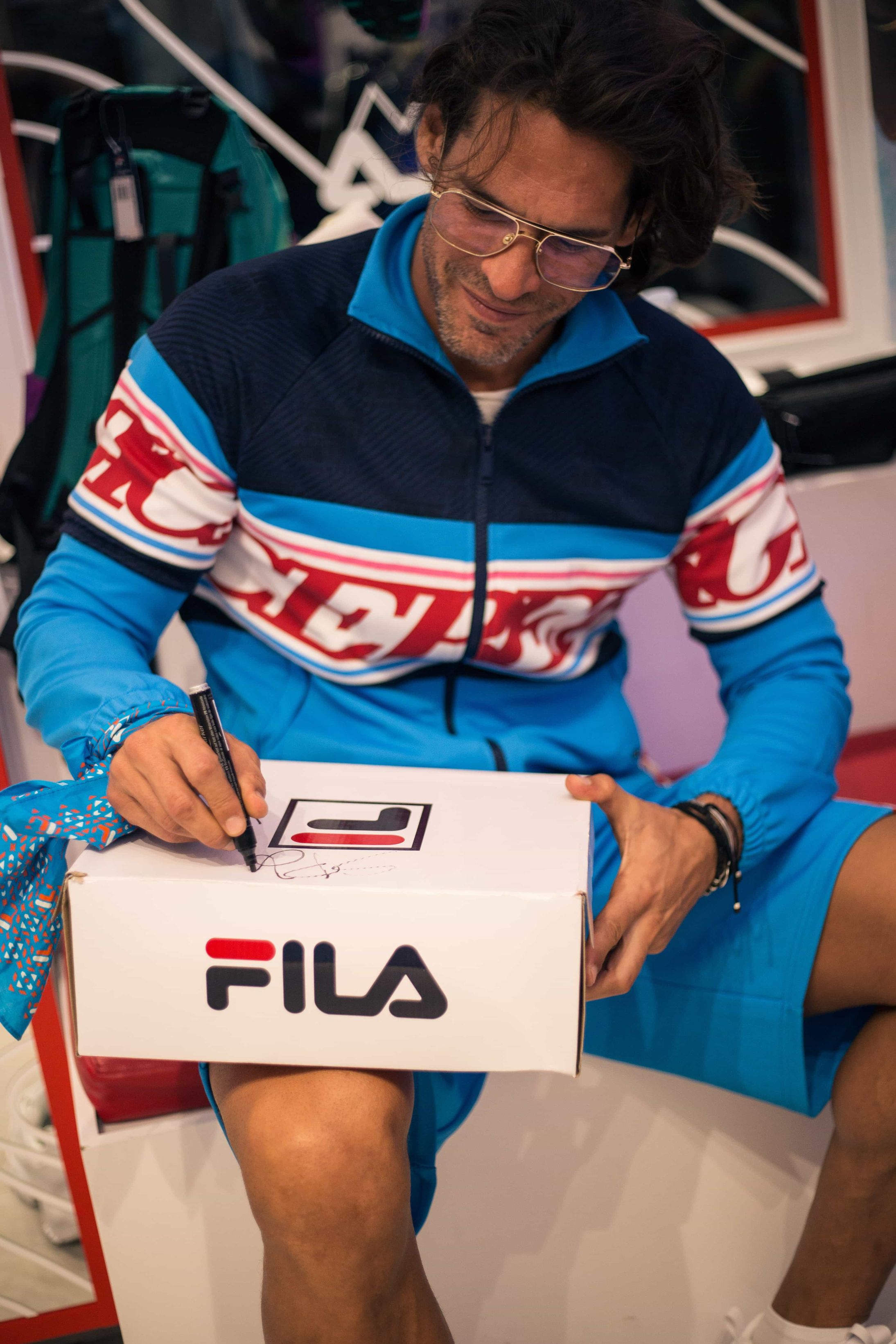 Production: Production House, Greece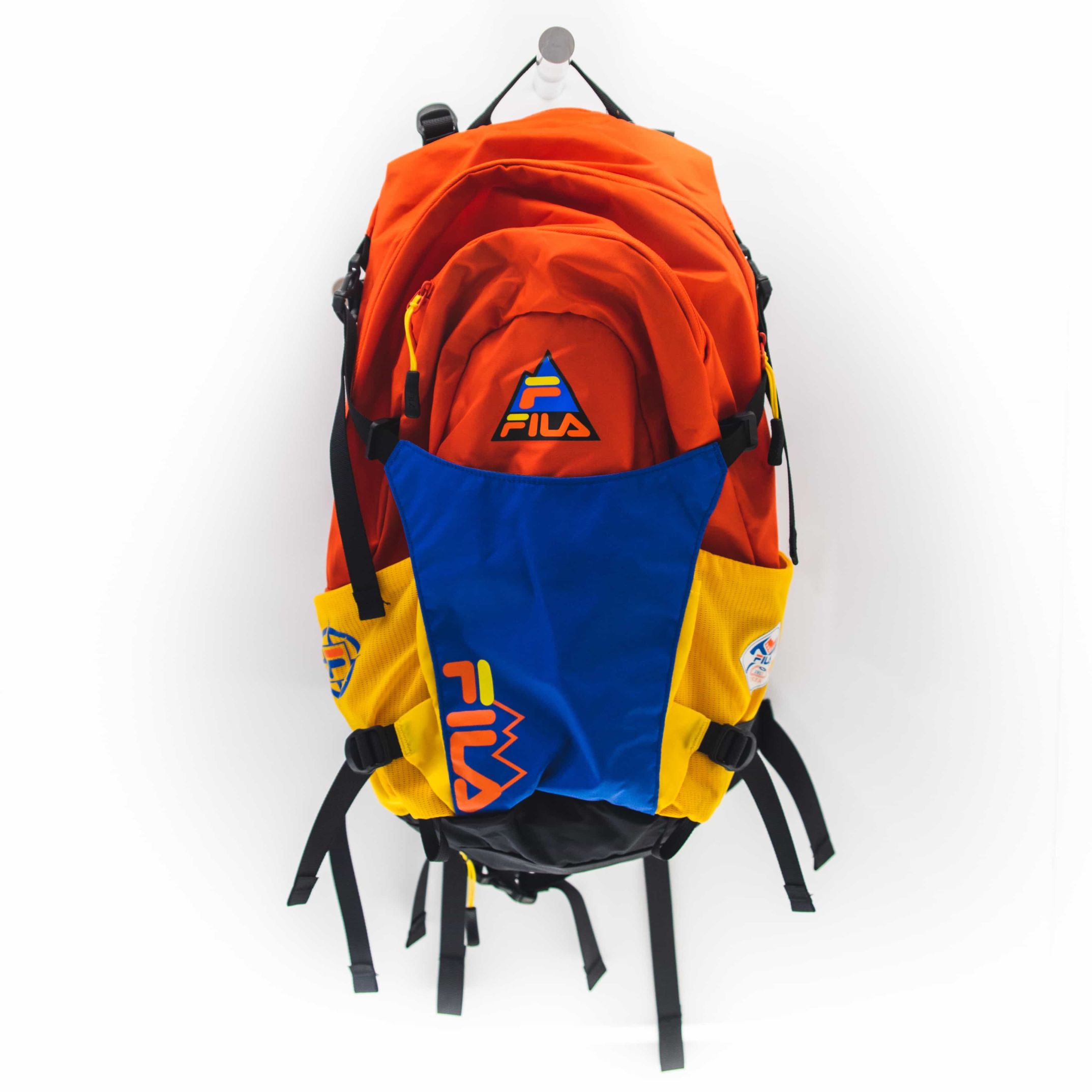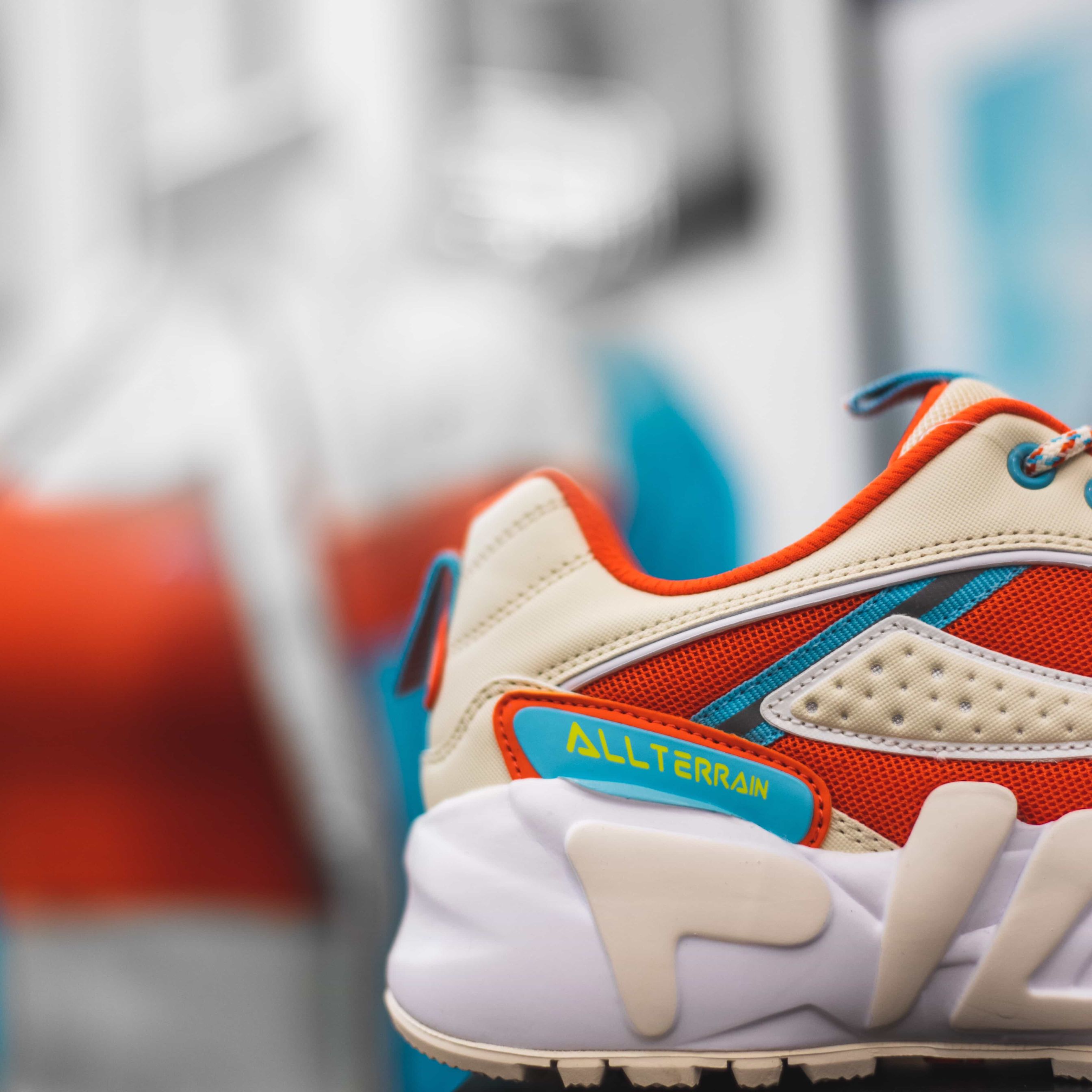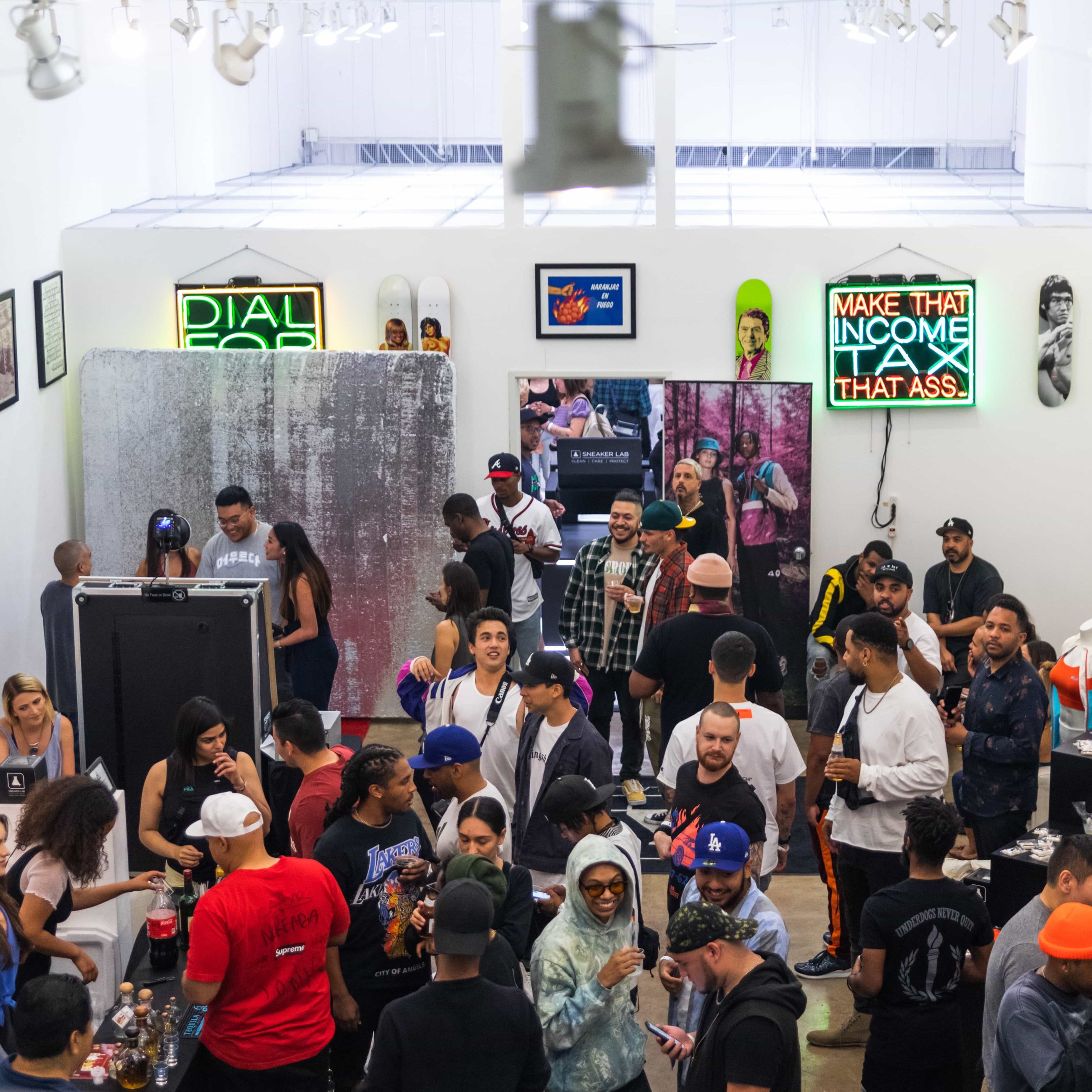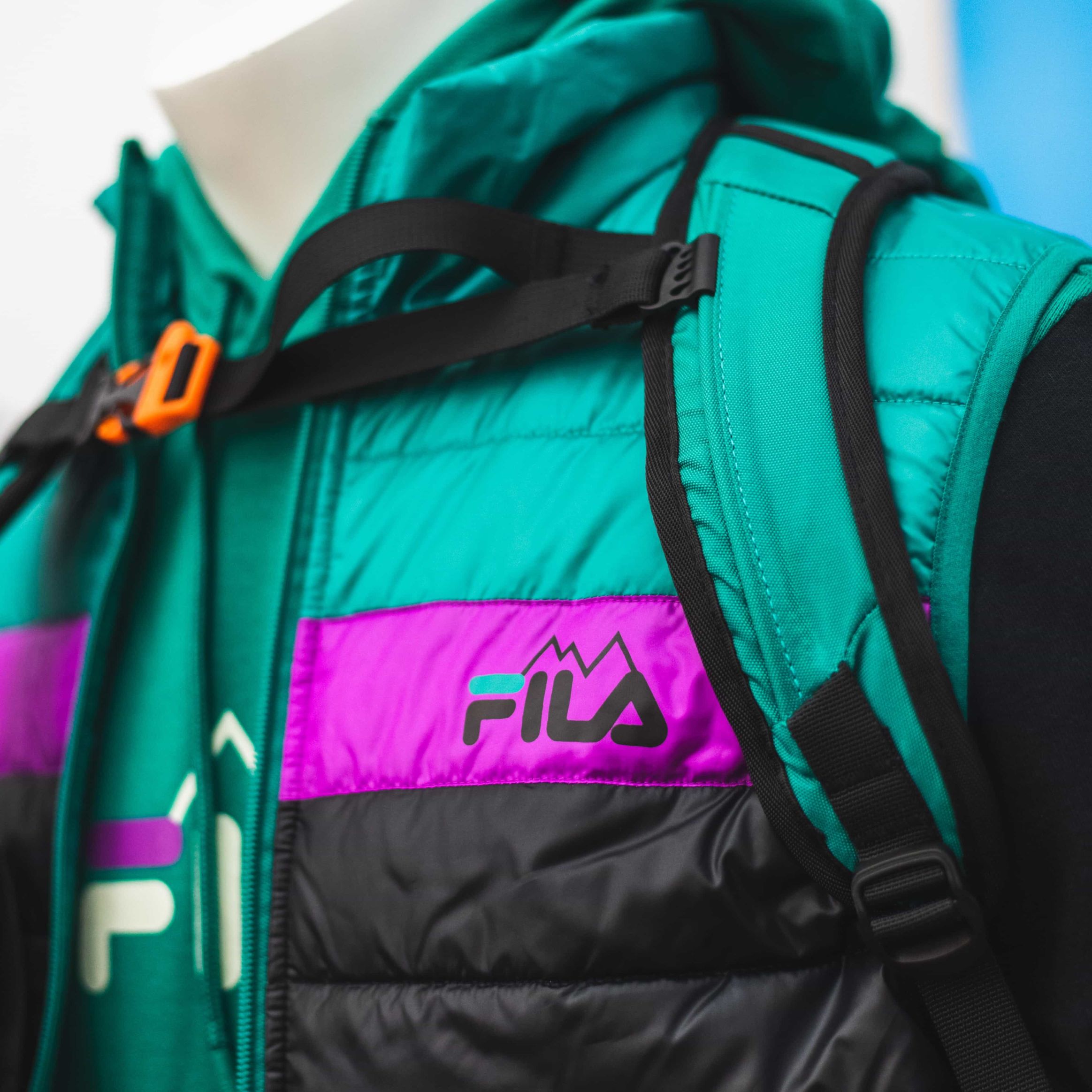 Production: RUDEntertainment